Marcellus District News
March 19, 2023
Superintendent's Article
On March 13, 2023, the Marcellus Community Schools Board of Education held its
regular meeting. The board heard reports from administrators and acted on several
agenda items. Principals' reports highlighted upcoming events including the...
March 14, 2023
Superintendent's Article
Governor Whitmer proclaimed March 6-10 as School Breakfast Week. It's a great time to acknowledge the importance of school breakfast and to celebrate our exceptional school nutrition professionals!
March 6, 2023
Superintendent's News
Mark your calendars for the many events happening at Marcellus Community Schools in the next several weeks...
February 26, 2023
Superintendent's News
On March 27, the Marcellus Board of Education will hold a work session to assess the district's progress toward meeting previously established goals. The goals are reviewed annually and are focused on student achievement, finance, facilities and school culture. The goals are listed below...
February 20, 2023
Superintendent's Article
The Marcellus Board of Education held their regular meeting on February 13, where they approved the acceptance of a School Resource Officer Grant Program award in the amount of $109,052. The grant will be used to help fund a School Resource Officer (SRO) position within the school district and...
February 14, 2023
Book Fair is Ready!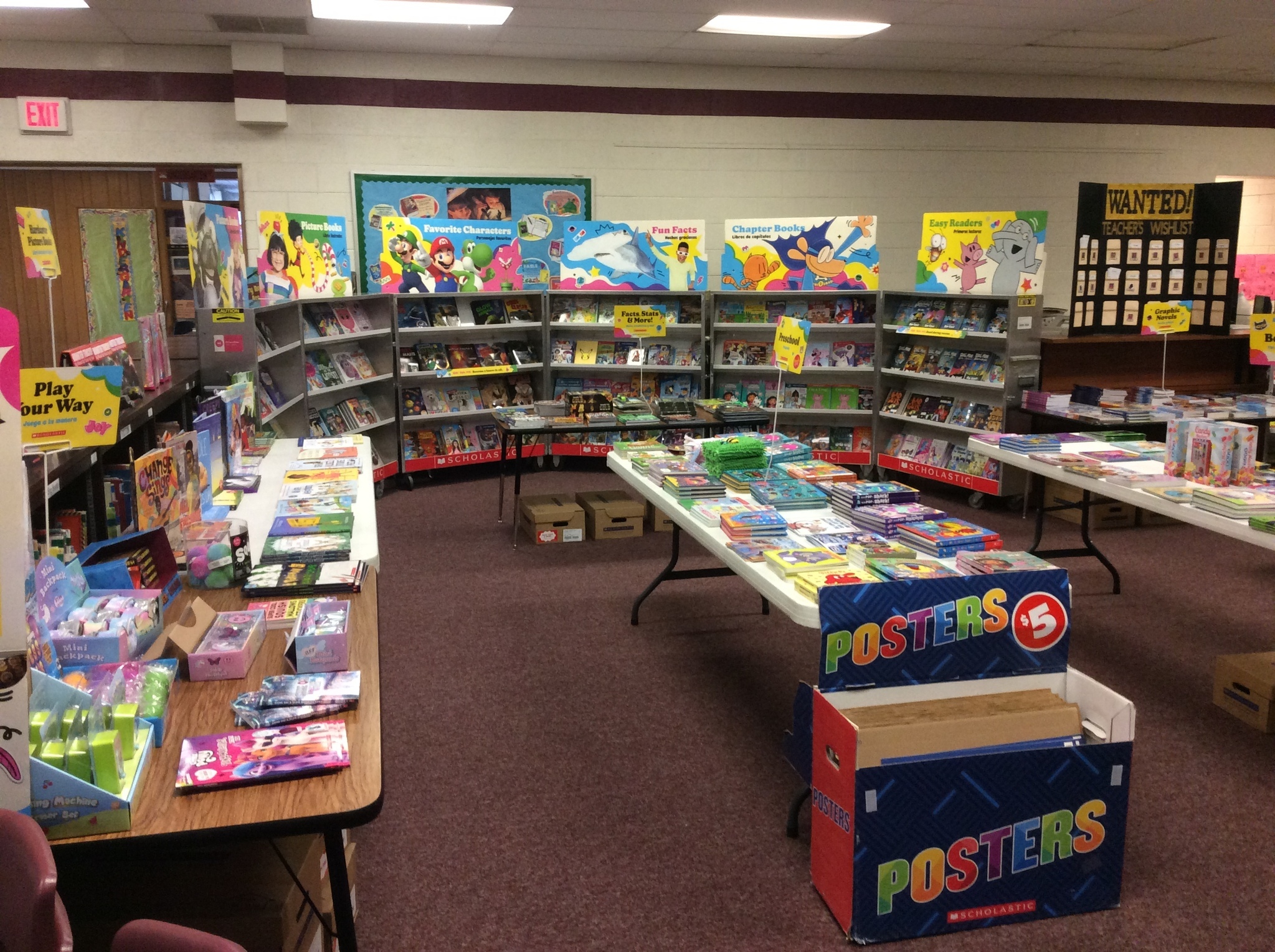 Our annual book fair will happen the week of February 13th. Students will have the opportunity to shop on either February 14th or 15th. Please check with your child's teacher for when their classroom will be shopping. The book fair will be open on Thursday, February 16th during Parent/Teacher Conferences.
February 12, 2023
Superintendent's Article
Last Tuesday, several Michigan schools and police agencies were victimized by swatting calls in what appears to be a coordinated campaign targeting educational facilities. Swatting is...
February 5, 2023
Superintendent's News
Marcellus Community Schools strives to ensure that students and parents are informed about the exciting educational opportunities available to our students. Toward that end, school officials encourage...
January 29, 2023
Marcellus Middle School Career Day 2023
January 29, 2023
Superintendent's News
The Marcellus FFA Chapter has been busy! A hardworking group of high school students, including George Chamberlain, Brady Reiff, Abby Asmus, Jerzi Newcomb, Lyssa Robson, Caylee Bishop and Atheylia Pachovas, make up the Marcellus Agricultural Issues Team. The team will travel to Hopkins High School on February 2 to compete in the Agricultural Issues Forum Leadership Development Event.