Documents and Forms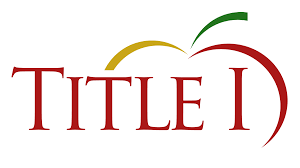 Great Start Readiness Program (GSRP)
GSRP is a high quality, free preschool program for four-year-old children in our county that is guided by the Lewis Cass Intermediate School District. Children are welcome to enter the program if they are four by September 1 and meet certain requirements.
Title One
The Marcellus Board of Education believes that the education of our children is the joint responsibility of the school, the parents, and the community. To ensure that the best interest of our children will be served, a strong program of school, parent, and community communication must be maintained.
---
Schools of Choice – Make it Marcellus!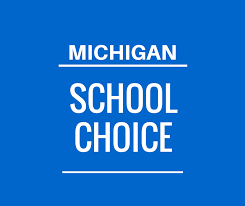 School of Choice Application Form
Completed application forms should be returned to Marcellus Community Schools, Office of the Superintendent, 305 Arbor Street, Marcellus, MI 49067 or mailed to P.O. Box 48, Marcellus, Michigan 49067.
---
Technology
Employee Acceptable Use Form
The Board has implemented technology protection measures which block/filter Internet access to visual displays that are obscene or harmful to minors. The Board also monitors online activity of staff members in an effort to restrict access to material that is obscene, objectionable, inappropriate and/or harmful to minors.
Student Network and Internet Acceptable User and Safety Agreement Form (CIPA)
Use of the computers and Internet provided great educational benefits to students. Unfortunately, some material accessible via the Internet may contain items that are illegal, defamatory, or offensive to some people. Access to the Internet and the use of the computer network is given as a privilege to students who agree to act in a considerate and responsible manner. We require that students and parents or guardians read, accept, and sign the following rules for acceptable online behavior at the time of registration.
---
Teacher Evaluation Postings and Assurances
5D Teacher Evaluation Postings and Assurances
Description of the process for conducting observations, collecting evidence, conducting evaluation conferences, developing performance ratings, and developing performance improvement plans.
---
Title IX Coordinators & Training Materials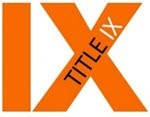 The Department of Education is committed to expanding and protecting opportunities for students to learn. Title IX of the Higher Education Act of 1972 promises equal access to education for all students and it protects them against discrimination on the basis of sex.
Title IX was enacted to ensure: "No person in the United States shall, on the basis of sex, be excluded from participation in, be denied the benefits of, or be subjected to discrimination under any education program or activity receiving Federal financial assistance."

Title IX Investigator Training Documents (March 22, 2023)

Title IX Comprehensive Training (August 12, 2020)

Title IX Coordinators
---
504/Civil Rights Coordinators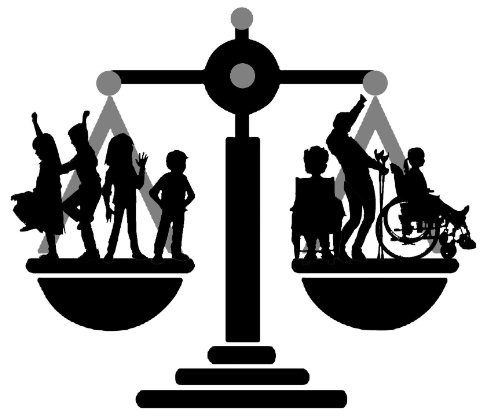 The employees designated to coordinate schools' compliance with civil rights laws play an essential role in ensuring that all students in the United States, regardless of their race, color, national origin, sex, or disability, have equal educational opportunities. Some schools designate one employee to coordinate compliance with all applicable civil rights laws. Other schools designate one or more employees to coordinate compliance with individual civil rights laws.
Melinda Bohan
305 Arbor Rd. Marcellus, MI 49067
269-646-7655
melinda.bohan@marcelluscs.org
Don Price
303 Arbor Rd. Marcellus, MI 49067
269-646-5081
don.price@marcelluscs.org