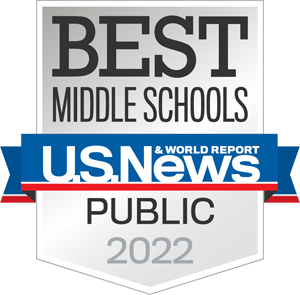 School Of Choice Application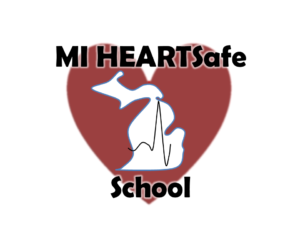 Marcellus Virtual
Interested in Virtual Learning opportunities for your child? Please click on the link below for more information.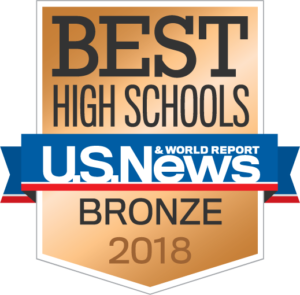 Introducing the Marcellus Chapter of the FFA!
Documents:
Marcellus Parents' Guide to FFA

---
Marcellus Community Schools Kindergarten Registration
For the 2022-2023 school year
LOCATION: Marcellus Elementary School, 301 W. Arbor Marcellus, MI 49067
WHO: For children who will be 5 years old on or before September 1, 2022.
WHEN: NOW is the time to register your child for the 2022-2023 kindergarten school year.
WHAT YOU WILL NEED: Your child's
County Issued original Birth Certificate,
Current Immunization record
Proof of Residency
*If in district, the above items can be brought in anytime.
If out of district, School of Choice paperwork will need to be filled out first.
For more information:
Call: 269-646-9209 or email: tonya.jansen@marcelluscs.org
Marcellus Elementary School
Great Start Readiness & Strong Beginnings Preschool Programs
Now accepting applications for 3 & 4 year olds!
Welcome to the Reopened Middle School!
MIChild Protection Registry

Free Program Through The State Of Michigan
The Michigan Child Protection Registry was created by the Michigan State Legislature in 2004 as a do-not-contact service for Michigan families. The Michigan Child Protection Registry is located at the ProtectMiChild website. It is a free, state administered program that will block adult internet ads for all registered contact points (such as an e-mail address, smart phone number or instant messenger ID) for three years or until the youngest child with access to the contact point reaches the age of 18.
Once the information has been entered into the registry, companies that send messages that advertise or link to prohibited products or services are required to remove the registered contact email, phone number or IM within 30 days from their mailing lists. ProtectMiChild registrations may be renewed at any time for an additional three-year period.
Marcellus Community Schools strongly support this registry. We encourage you to take this easy step in keeping our kids safe. Sign up your own family and pass along this information to your friends and neighbors. It is free and only takes a few seconds.
---
Statistics In Schools
Statistics in Schools (SIS) is a U.S. Census Bureau program that uses census statistics to create classroom materials for grades pre-K through 12. Teachers and subject matter experts nationwide helped develop each SIS activity to make sure it is valuable and engaging. The SIS program includes more than 200 activities and resources in a variety of subjects. Read more
---
Online Learning Resources
For those parents and students who have internet access, we have compiled this list of online learning resources for Marcellus Community Schools.
Important! Hazard Light Letter
Please take the time to read this Transportation Statement which is supported by all of the Public School Superintendents of Cass County.