Marcellus Community Schools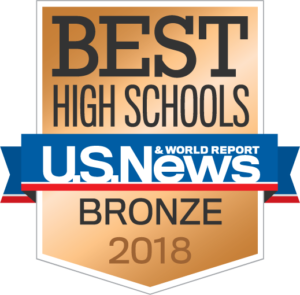 School Of Choice Application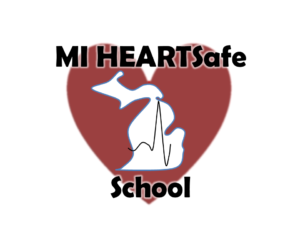 Marcellus Virtual
Interested in Virtual Learning opportunities for your child? Please click on the link below for more information.
"Where Students Are First!"
Marcellus Community Schools will provide a challenging curriculum, a safe learning environment and a competent, dedicated staff necessary for our students to become life-long learners and productive community members.
MIChild Protection Registry

Free Program Through The State Of Michigan
The Michigan Child Protection Registry was created by the Michigan State Legislature in 2004 as a do-not-contact service for Michigan families. The Michigan Child Protection Registry is located at the ProtectMiChild website. It is a free, state administered program that will block adult internet ads for all registered contact points (such as an e-mail address, smart phone number or instant messenger ID) for three years or until the youngest child with access to the contact point reaches the age of 18.
Once the information has been entered into the registry, companies that send messages that advertise or link to prohibited products or services are required to remove the registered contact email, phone number or IM within 30 days from their mailing lists. ProtectMiChild registrations may be renewed at any time for an additional three-year period.
Marcellus Community Schools strongly support this registry. We encourage you to take this easy step in keeping our kids safe. Sign up your own family and pass along this information to your friends and neighbors. It is free and only takes a few seconds.
December 8, 2020
MDHHS Extension - Christmas Pause
Dear Wildcat Families,
Yesterday, the Michigan Department of Health and Human Services (MDHHS) announced the emergency epidemic order that prohibits in-person instruction for grades 9-12 has been extended by twelve days-  through December 20.  The order also suspends extracurricular activities, including athletic practices and competitions at all grade levels.  The MDHHS order does not impact in-person learning for grades DK- 8.  Students in grades DK-8 will continue in their current in-person or hybrid schedules up until Christmas break. Read More
March 23, 2020
Coronavirus - A Message From Our Superintendent
On March 23, Governor Whitmer issued an "Stay Home, Stay Safe" executive order No. 2020-21, a temporary requirement to suspend activities that are not necessary to sustain or protect life.  Her order also extended the school closure through April 13. Barring any additional school closure extensions, Marcellus students should plan to return to school on Tuesday, April 14.  Read More
---
Online Learning Resources
For those parents and students who have internet access, we have compiled this list of online learning resources for Marcellus Community Schools.
District Calendar
District Calendar

Previous

March

2021

Next

S
M
T
W
T
F
S
1
2
3
4
5
6
7
8

Mar 8

7:00 PM to 8:00 PM

Board Meeting

Location:

Elementary School

9

Mar 9

Early Dismissal - Half Day (Curriculum)

Calendar:

District Calendar

ES Dismissal: 11:07
M/HS Dismissal: 11:06
VS Dismissal: 10:50

10
11
12
13
14
15
16
17
18
19
20
21
22
23
24
25
26

Mar 26

End of Marking Period 3

Calendar:

District Calendar

27
28
29
30
31
Upcoming Events
Board Meeting

Location:

Elementary School

Early Dismissal - Half Day (Curriculum)

Calendar:

District Calendar

ES Dismissal: 11:07
M/HS Dismissal: 11:06
VS Dismissal: 10:50

End of Marking Period 3

Calendar:

District Calendar

Spring Break - No School

Calendar:

District Calendar

Note: Meeting is third Monday in April due to Spring Break

Early Dismissal - Half Day (Curriculum)

Calendar:

District Calendar

ES Dismissal: 11:07
M/HS Dismissal: 11:06
VS Dismissal: 10:50
Title IX Training Document