Marcellus Community Schools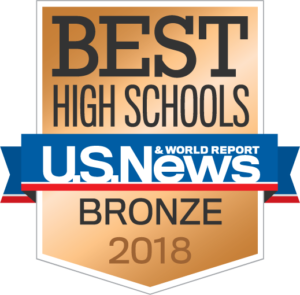 School Of Choice Application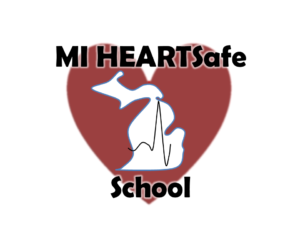 Marcellus Virtual
Interested in Virtual Learning opportunities for your child? Please click on the link below for more information.
"Where Students Are First!"
Marcellus Community Schools will provide a challenging curriculum, a safe learning environment and a competent, dedicated staff necessary for our students to become life-long learners and productive community members.
---
Parent Letter - Fall 2020 Options
July 30, 2020
Dear Wildcat Families:
This past spring was anything but typical for our school community. COVID-19 forced us to create remote learning plans overnight, deliver instruction in new and unique ways (sometimes without access to technology) and try to maintain a sense of community while being socially distant. On behalf of everyone at Marcellus Community Schools, I commend you for coming together during this challenging time. It is clear that when we work together, our students, our staff members and our community thrive. Read More
Important - Return To School Survey
In response to the recent release of the Return to School Roadmap, Marcellus Community Schools is looking for information from all our families to help us make decisions regarding returning to school in the fall. Please fill out this short survey.
---
August 10, 2020 August Board Meeting Notice
As a result of the COVID-19 pandemic and pursuant to Executive Order 2020-48, the August 10, 2020 Marcellus Board of Education meeting will be held virtually, at 7:00 p.m. The virtual public comment protocol is available on the Board of Education page.
Please contact Mindy Bohan at mbohan@marcelluscs.org or 269-646-7655 to discuss procedures for persons with disabilities to participate in the meeting.
Questions or comments on any Board of Education business may be directed to the individual members of the Board via email. Marcellus School Board members' email can be found on the Board Of Education Page.
---
Continuity of Learning and COVID-19 Response Plan
Although schools are closed and not providing in-person instruction, teaching and learning must continue. Michigan educators have been called to provide our students with continued learning. Please click on the link below for more information.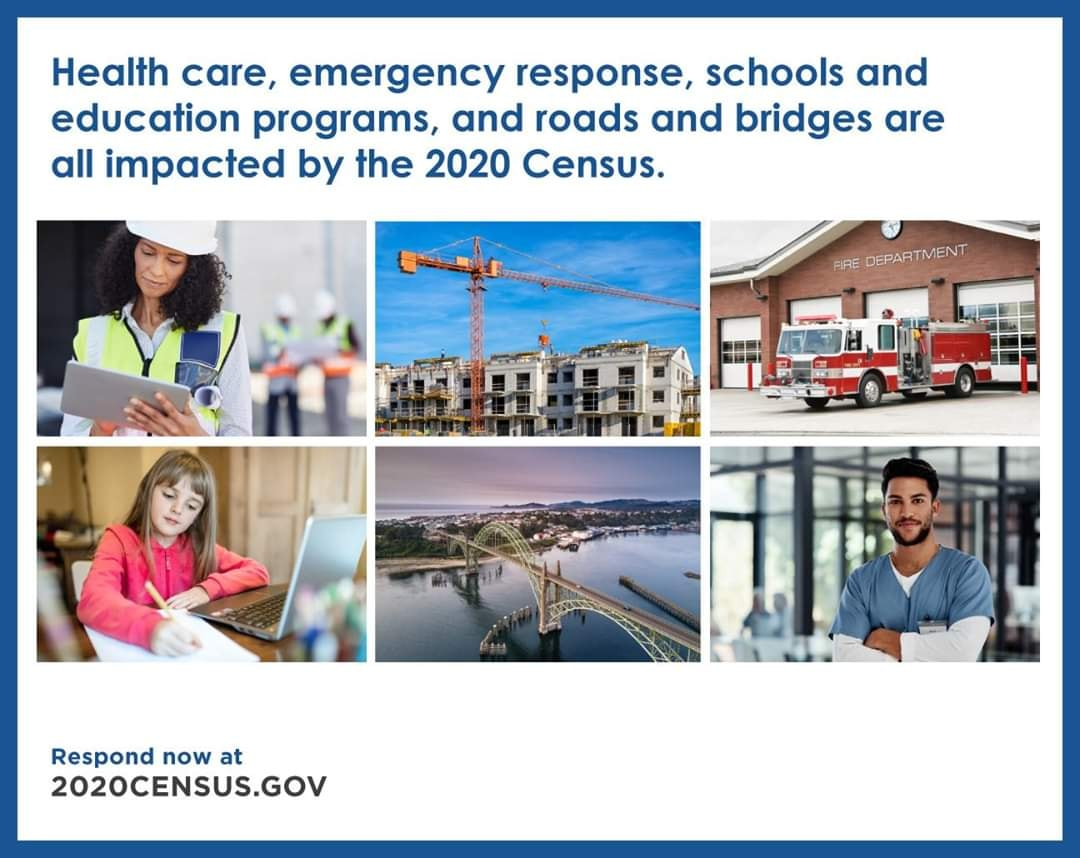 ---
Statistics In Schools
Statistics in Schools (SIS) is a U.S. Census Bureau program that uses census statistics to create classroom materials for grades pre-K through 12. Teachers and subject matter experts nationwide helped develop each SIS activity to make sure it is valuable and engaging. The SIS program includes more than 200 activities and resources in a variety of subjects. Read more
---
Online Learning Resources
For those parents and students who have internet access, we have compiled this list of online learning resources for Marcellus Community Schools.
District Calendar
District Calendar

‹

August

2020

›

S
M
T
W
T
F
S
1
2
3
4
5
6
7
8
9
10

Aug 10

7:00 PM to 8:00 PM

11
12
13
14
15
16
17
18
19
20
21
22
23
24
25

Aug 25

PD - All Staff - No Students

Calendar:

District Calendar

PD day for all staff. No student attend

26

Aug 26

PD - All Staff - No Students

Calendar:

District Calendar

PD day for all staff. No student attend

4:30 PM to 6:00 PM

Open House - Elementary

Calendar:

District Calendar

Open House for Elementary School 4:30-6:00pm

27

Aug 27

PD - All Staff - No Students

Calendar:

District Calendar

PD day for all staff. No student attend

28
29
30
31

Aug 31

First Student Day - Half Day for Students

Calendar:

District Calendar

ES Dismissal: 11:07
M/HS Dismissal: 11:06
VS Dismissal: 10:50
Kindergarten Roundup 2020-2021
Due to the social distancing guidance from the Governor, we will not hold a traditional Kindergarten Round-up Open House this year. Instead we are offering parents the opportunity to complete a form that will provide basic information for us about your child. Please navigate to our Kindergarten Roundup page for more information.
Upcoming Events
PD - All Staff - No Students

Calendar:

District Calendar

PD day for all staff. No student attend

Open House - Elementary

Calendar:

District Calendar

Open House for Elementary School 4:30-6:00pm

First Student Day - Half Day for Students

Calendar:

District Calendar

ES Dismissal: 11:07
M/HS Dismissal: 11:06
VS Dismissal: 10:50

No School Labor Day Weekend

Calendar:

District Calendar

Labor Day - No school is in session