Marcellus Community Schools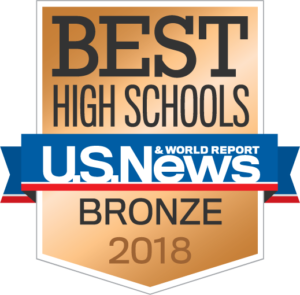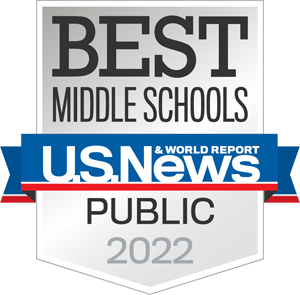 Find Us on Facebook

Marcellus Community Schools

Marcellus Athletics
School Of Choice Application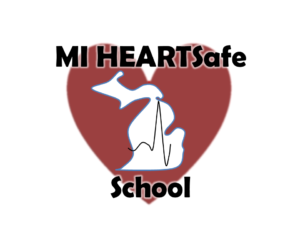 Marcellus Virtual
Interested in Virtual Learning opportunities for your child? Please click on the link below for more information.
"Where Students Are First!"
Marcellus Community Schools will provide a challenging curriculum, a safe learning environment and a competent, dedicated staff necessary for our students to become life-long learners and productive community members.
Elementary and Secondary School Emergency Relief Funds Survey
Our District is applying to receive Elementary and Secondary School Emergency Relief Funds (ESSER). We are seeking feedback from all district community stakeholders to help determine how to best utilize these resources to address unfinished learning and ongoing COVID recovery. Please take time to let us know your opinion by completing this brief ESSER Survey.
Great Start Readiness & Strong Beginnings Preschool Programs
Now accepting applications for 3 & 4 year olds!
Student Drop Off and Pick Up Reminder
Due to the increased safety hazard from traffic at the Elementary, barricades will be place at the corner of Adams St. and Arbor St. Arbor St. will be blocked for incoming and exiting traffic. There is no access to the ES parking lot from this intersection. Vehicles wanting to access the Elementary parking lot can enter campus on Bradt St. and continue on to the parking lot.
Please review the map for the expected traffic flow.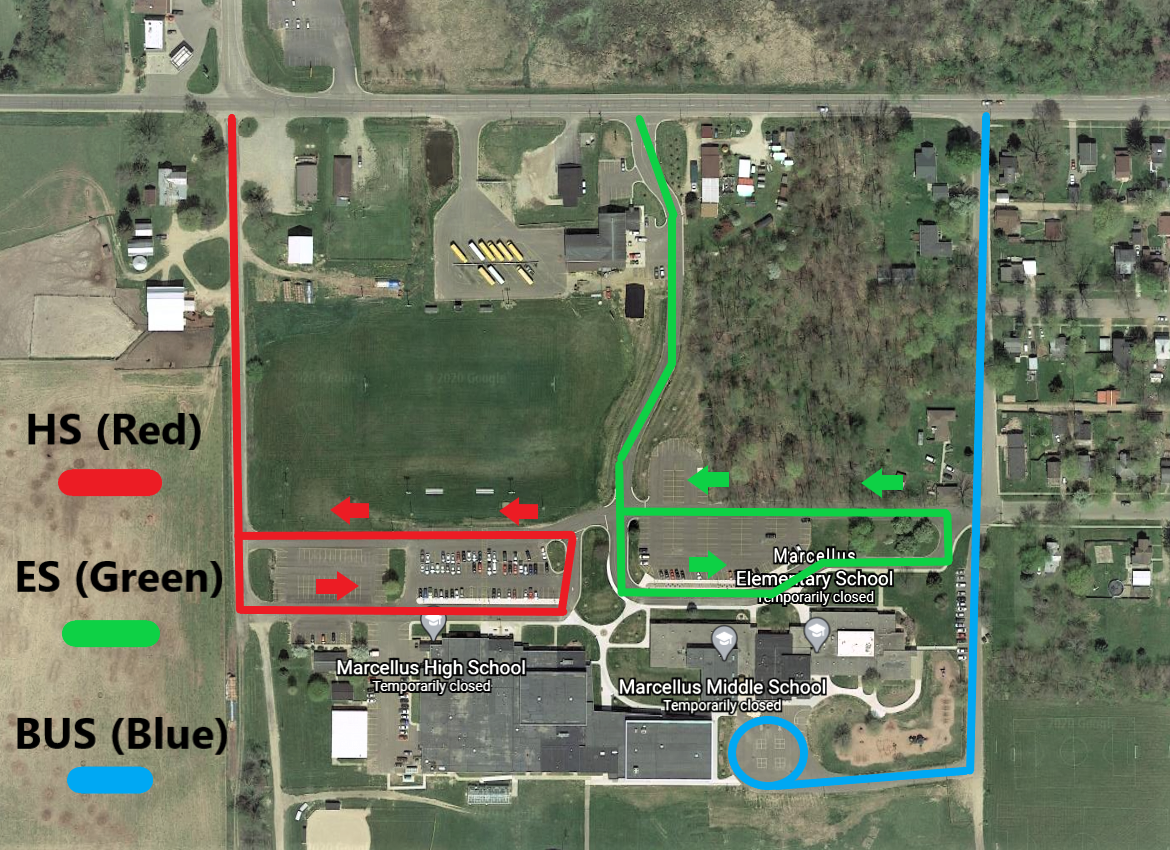 Middle School Drop Off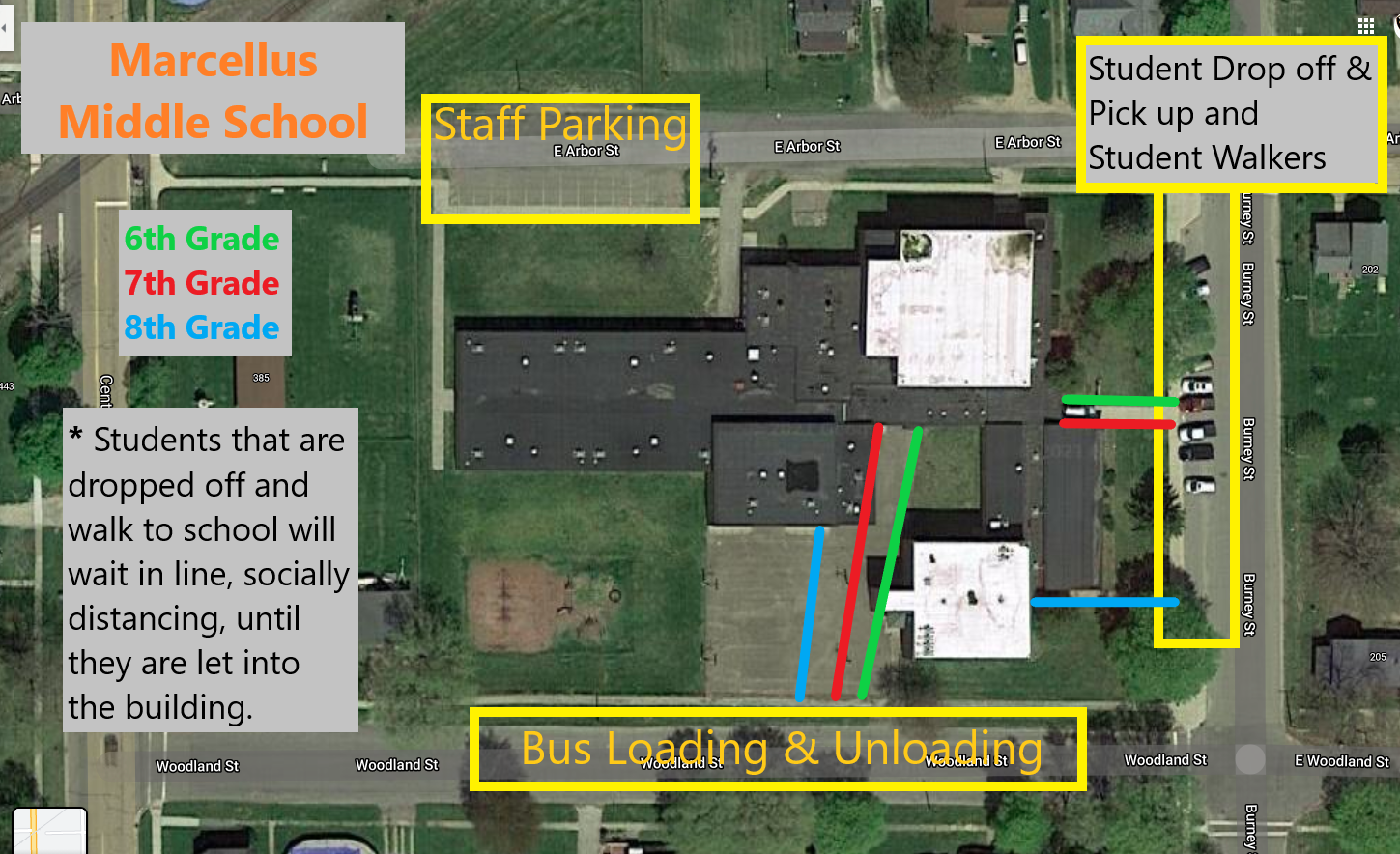 Welcome to the Reopened Middle School!
MIChild Protection Registry

Free Program Through The State Of Michigan
The Michigan Child Protection Registry was created by the Michigan State Legislature in 2004 as a do-not-contact service for Michigan families. The Michigan Child Protection Registry is located at the ProtectMiChild website. It is a free, state administered program that will block adult internet ads for all registered contact points (such as an e-mail address, smart phone number or instant messenger ID) for three years or until the youngest child with access to the contact point reaches the age of 18.
Once the information has been entered into the registry, companies that send messages that advertise or link to prohibited products or services are required to remove the registered contact email, phone number or IM within 30 days from their mailing lists. ProtectMiChild registrations may be renewed at any time for an additional three-year period.
Marcellus Community Schools strongly support this registry. We encourage you to take this easy step in keeping our kids safe. Sign up your own family and pass along this information to your friends and neighbors. It is free and only takes a few seconds.
---
Online Learning Resources
For those parents and students who have internet access, we have compiled this list of online learning resources for Marcellus Community Schools.
District Calendar
District Calendar

Previous

January

2022

Next

S
M
T
W
T
F
S
1
2
3
4
5
6
7
8
9
10

Jan 10

7:00 PM to 8:00 PM

11

Jan 11

Early Dismissal 1/2 Day (Curriculum)

Calendar:

District Calendar

ES Dismissal: 11:07
MS Dismissal: 10:57
HS Dismissal: 11:06
VOS Dismissal: 10:50

12
13
14
15
16
17
18
19

Jan 19

High School Exams

Calendar:

District Calendar

20

Jan 20

High School Exams

Calendar:

District Calendar

21

Jan 21

High School Exams

Calendar:

District Calendar

Early Dismissal 1/2 Day (Records) EOM - 1/2 Day Students

Calendar:

District Calendar

ES Dismissal: 11:07
MS Dismissal: 10:57
HS Dismissal: 11:06
VOS Dismissal: 10:50

22
23
24
25
26
27
28
29
30
31
Upcoming Events
High School Exams

Calendar:

District Calendar

Early Dismissal 1/2 Day (Records) EOM - 1/2 Day Students

Calendar:

District Calendar

ES Dismissal: 11:07
MS Dismissal: 10:57
HS Dismissal: 11:06
VOS Dismissal: 10:50

1/2 Day - PARENT-TEACHER CONFERENCES

Calendar:

District Calendar

Parent Teacher Conferences will be held for the Elementary, Middle School, High School and Volinia Outcome Schools. Times: 12:00-3:00pm and 4:30-7:30pm

PD - No School for Students

Calendar:

District Calendar

No School for all students. (This day may be used to make up for excess snow days)

Comp Day - No School

Calendar:

District Calendar

No School for all students. (This day may be used to make up for excess snow days)

Early Dismissal 1/2 Day (Curriculum)

Calendar:

District Calendar

ES Dismissal: 11:07
MS Dismissal: 10:57
HS Dismissal: 11:06
VOS Dismissal: 10:50
Title IX Training Document