Great Start Readiness Preschool Program


New Classrooms Opening!

Changing Lives
We are a high quality, preschool program offered at no cost for children who meet certain requirements and are four by December 1.

Together with families, we help children develop a lifelong love of learning.

When children have a quality preschool experience, they are more prepared to learn in school and beyond!
About Us
QUALITY TEACHERS HIGHSCOPE CURRICULUM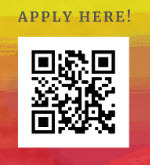 Our degreed staff help children develop their language, literacy and math skills in relatable, playful ways. Class sizes are small to support individual learning as we nurture each child and measure his or her growth throughout the year. The programs are guided by Heritage Southwest Intermediate School District.
CHILD-FRIENDLY ENVIRONMENTS
Children play and learn by hands-on experiences in safe. Intentionally designed
classrooms. Our daily routine meets the needs of children in many ways and allows them time to fully explore their world. We observe the children as they grow, helping them learn through our materials, our learning spaces, and our positive, caring interactions.
FOCUS ON FAMILIES
Children who are successful in school have many healthy interconnections between family, school and community. Communication and strong relationships are key. Families are encouraged to be actively involved in the classroom experience and take part in advisory meetings.
CASSOPOLIS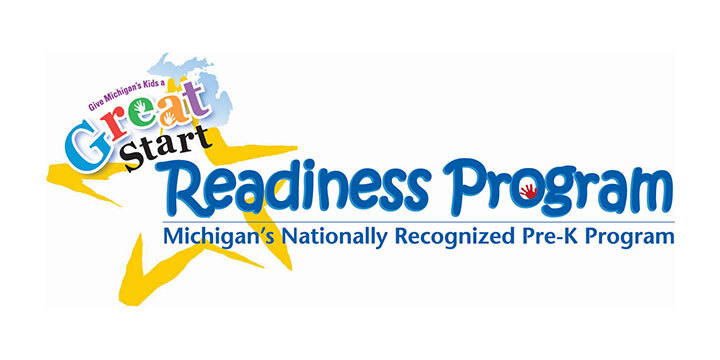 DOWAGIAC
EDWARDSBURG


MARCELLUS
FULL DAY MON-THURS
APPLY ONLINE OR CALL
HERITAGE SOUTHWEST ISD
GREATSTARTCASS.ORG
(269) 445-6283