Resources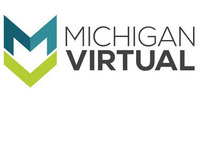 Statewide Online Course Catalog
Through this website you will be able to search statewide courses that are available to all students in Michigan. Select school districts have also worked to create or source additional online courses for their students. Not all school districts are represented in a district search, if you do not find your district continue to search the statewide catalog to find a suitable course for your needs.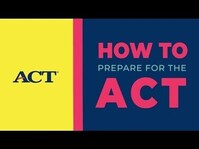 ACT Preparation
Free resources for mastering the ACT, as well as purchasing Study Guides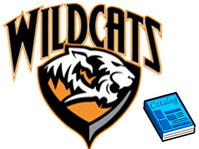 Marcellus High School Course Catalog
List of all courses available, and their descriptions, offered here at Marcellus High School.
Beyond High School
What's Next?

A Guide For Students and Parents of Marcellus Community Schools
PowerSchool
Parents of middle/high school students may contact the school office for their PowerSchool activation codes.

PowerSchool Access