Financial Aid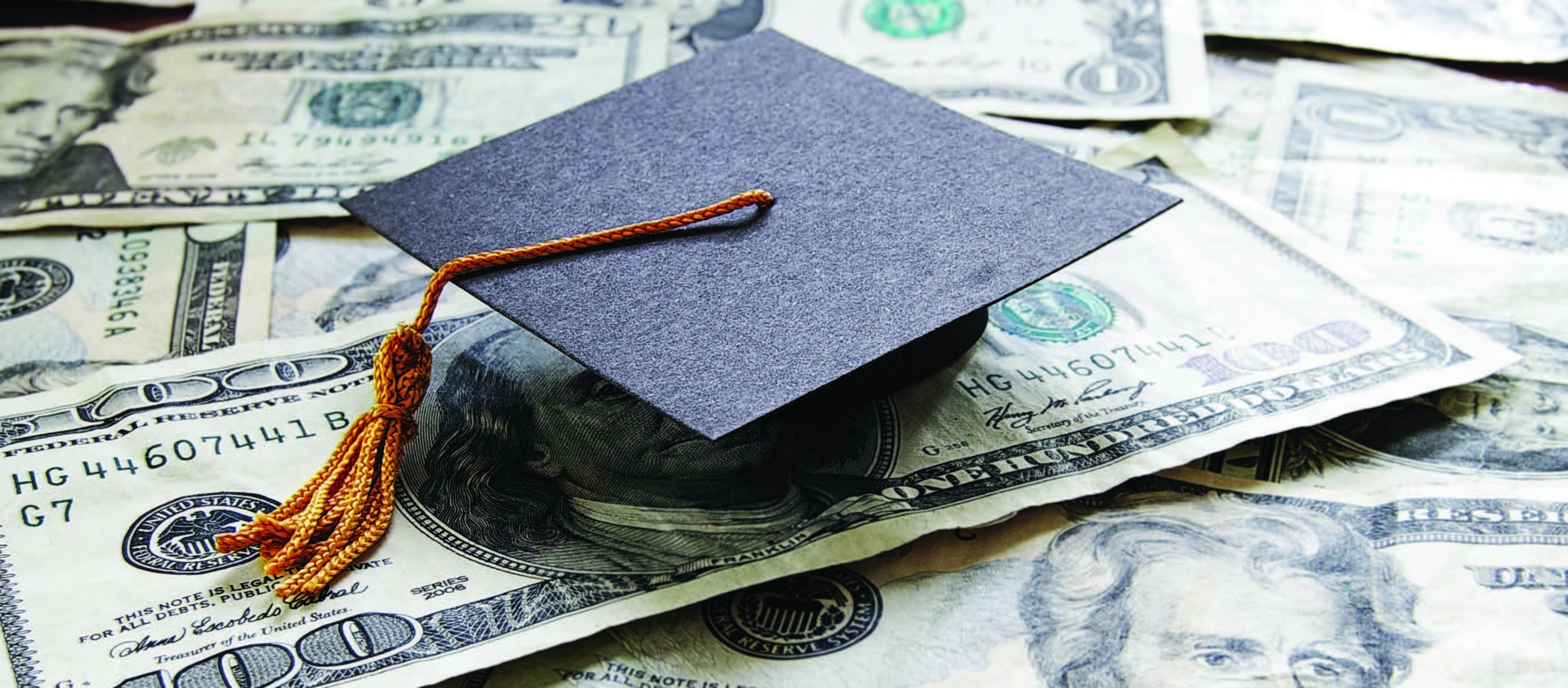 There are many opportunities for students looking to go to college to find financial aid. If you have any questions, please contact the counselor's office.
MI Student Aid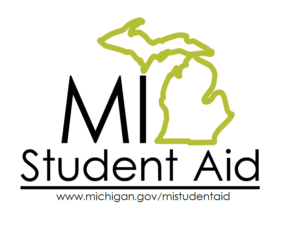 The Michigan Department of Treasury-Student Financial Services Bureau is proud to be a sponsor of MI College Goal. We encourage students and families to attend a MI College Goal event where an expert can help in filling out the Free Application for Federal Student Aid (FAFSA). Assistance is available for free at over 30 locations throughout the State.
For more information:

MI Student Aid
Need Money For College?
Attention all Juniors and Seniors interested in college but don't think they have enough money:

FAFSA – Free Application for Federal Student Aid

FastWeb

College Board
College Board has launched a new program, College Board Opportunity Scholarships with $5 million of scholarships each year, beginning with the class of 2020. The more effort students put into preparing for college, the more opportunities to earn a scholarship.
A Parent's Guide to Financial Aid
NACAC (The National Association for College Admissions Counseling) provides a useful document for parents highlighting:
How It All Works
How To Apply for Aid
Comparing Financial Aid Packages
Meeting Financial Need
BigFuture: Paying for College
Calculating total college costs can be overwhelming. The U.S. Department of Education has created a Net Price Calculator to help students discover college and university costs. Net Price Calculators are available on college and universities' web sites or at this link.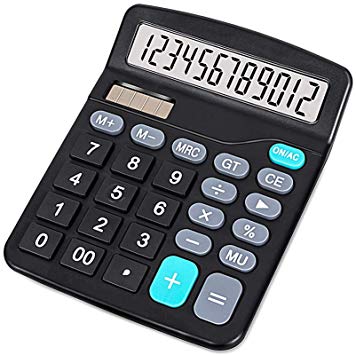 Grade Level College Prep Checklists