September 11, 2023
Superintendent's Article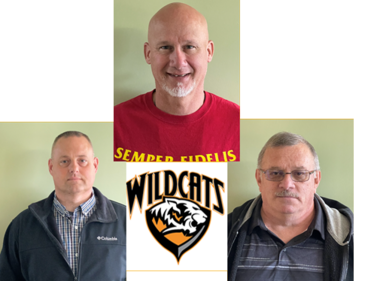 Marcellus Community Schools was thrilled to win a competitive grant that would help fund a school resource officer (SRO) starting this fall. The fiscal year 2023 School Resource Officer Grant Program (SROGP) would have provided just over $109,000 in matching funds over the course of three years. Unfortunately, the district will not be able to accept the funds because the Cass County Sheriff's Department is unable to fill the SRO position.
While it is disappointing that the district will not have a school resource officer, Marcellus Community Schools is fortunate to have three retired police officers on staff, albeit in non-law enforcement capacities. Tim Schuur is a retired Cass County detective who works as the Transportation and Facilities/ Safety Director. Phil Small works alongside Schuur and assists with facility needs and security. Additionally, the district recently hired retired officer Jeff Smith to work in operations and as a bus driver. I am thrilled to have this experienced group of former law enforcement professionals on staff!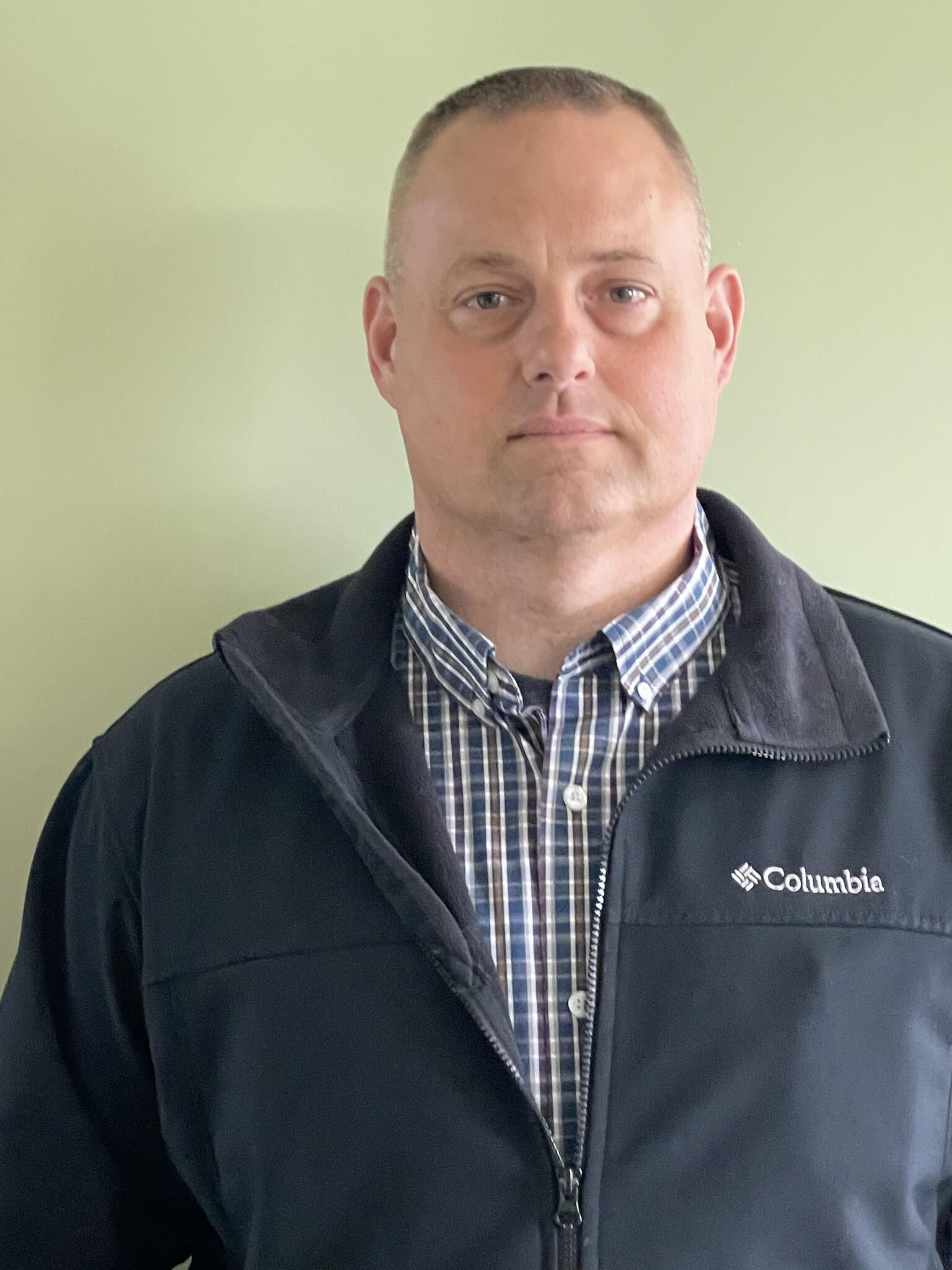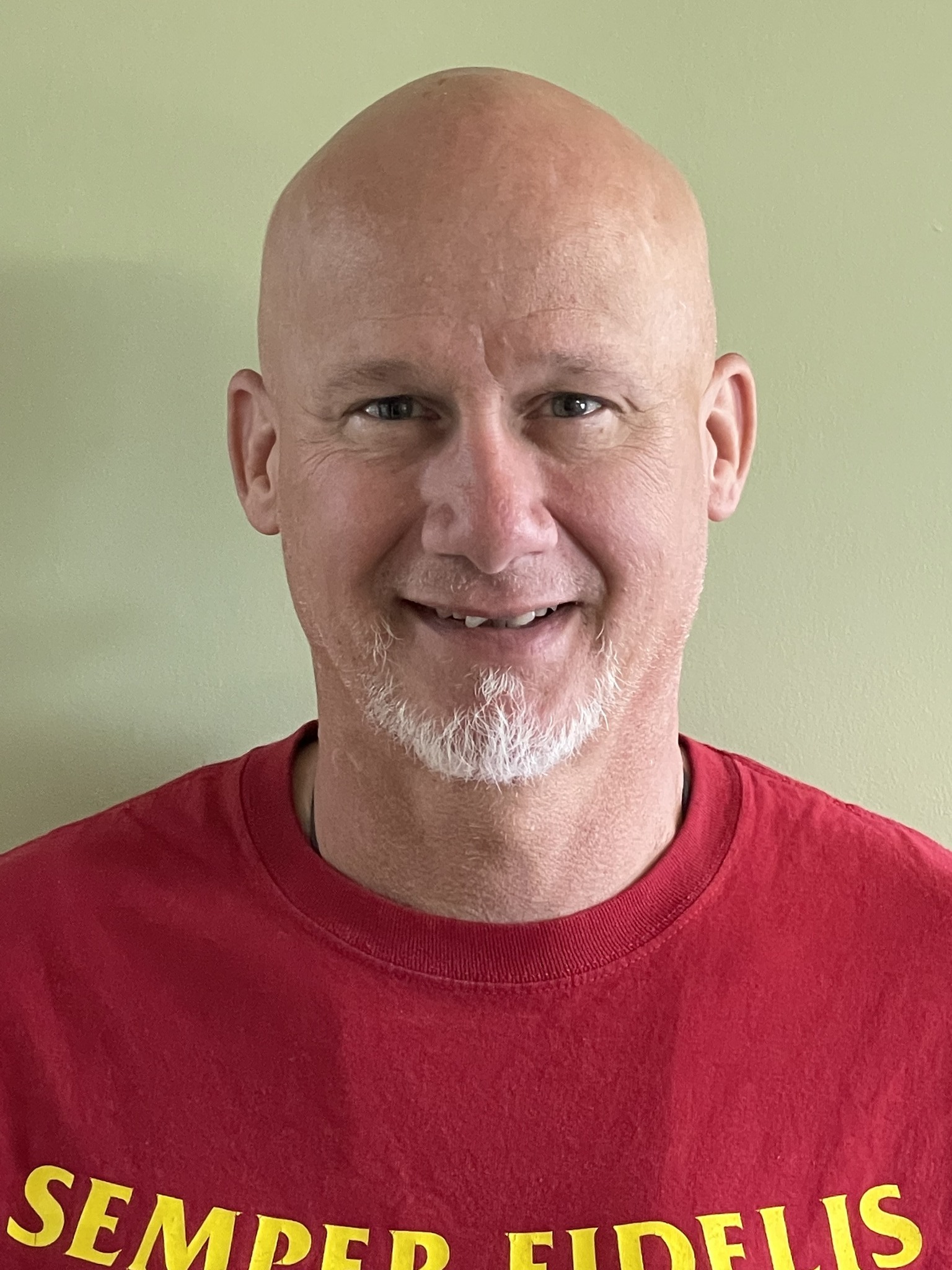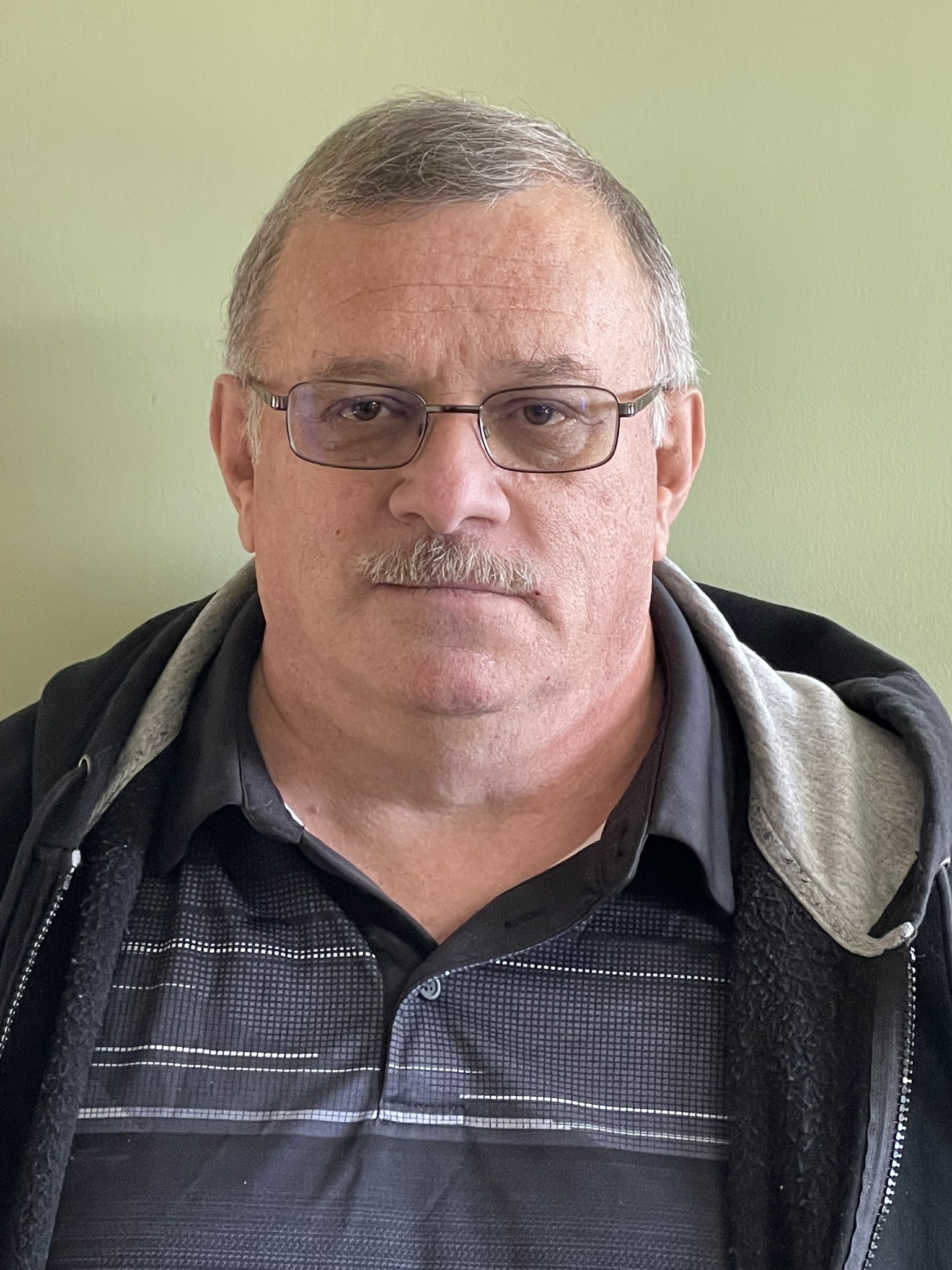 Upcoming Dates to Note:
September 25th-29th- Homecoming week
October 10- ½ day for students
October 27- End of 1st marking period
November 2- Parent-teacher conferences, noon- 3:00 p.m. and 4:30- 7:30p.m.
November 3- No school for students; professional development day for teachers