April 23, 2023
Superintendent's Article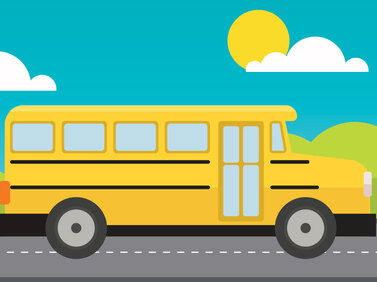 The Marcellus Community Schools Board of Education held its regular meeting on April 17, 2023. Administrators presented updates and the board acted on several agenda items.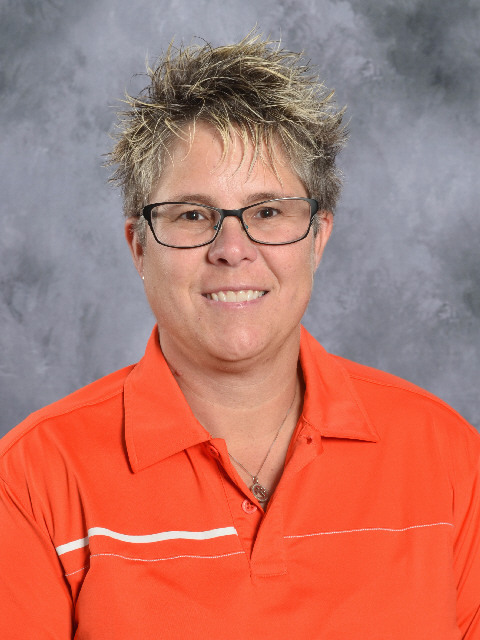 The March 13 meeting minutes and accounts payable in the amount of $71,476.86 were approved. Principals provided updates about upcoming field trips, year-end events, and state assessment testing. High School Principal Lynn Wagner also announced that the Academic Hall of Fame Induction is scheduled for May 6.
In new business, the board accepted the resignations of Cross Country Coach Kim Moe and Varsity Girls' Basketball Coach Don Price. Moe has coached Cross Country for the past three years, and Price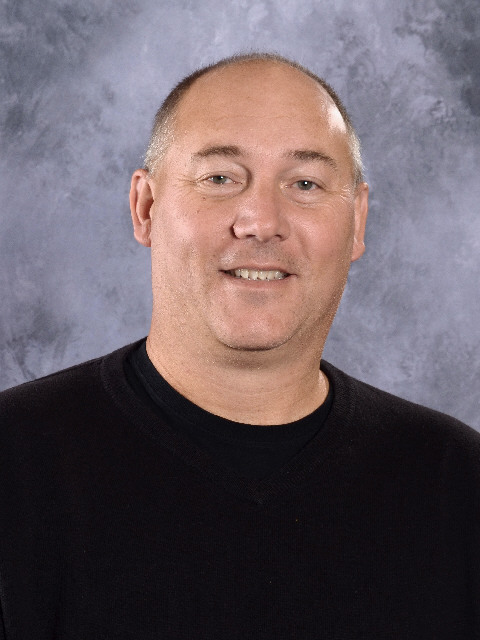 has coached the Varsity Ladycats for the last eight years. The board thanked the two for their dedication to the athletic program. After thirty-one years of dedicated service, bus driver Tammy Rogers announced her retirement. The board accepted Rogers' resignation with sincere thanks and wished her well in retirement.
In other new business, the board approved an April 20 trip to the Capitol Building in Lansing. Participating students attended the annual Career and Technical Education (CTE) Showcase, an event that strives to illustrate the importance of CTE programs. The board also approved an April 27- 28 FFA overnight trip to Camp Friedenswald where students will participate in the Region 1 Leadership Camp.
Other action items included approval of the Chartwells Food Service Management contract for the 2023-24 school year, a paraprofessional's l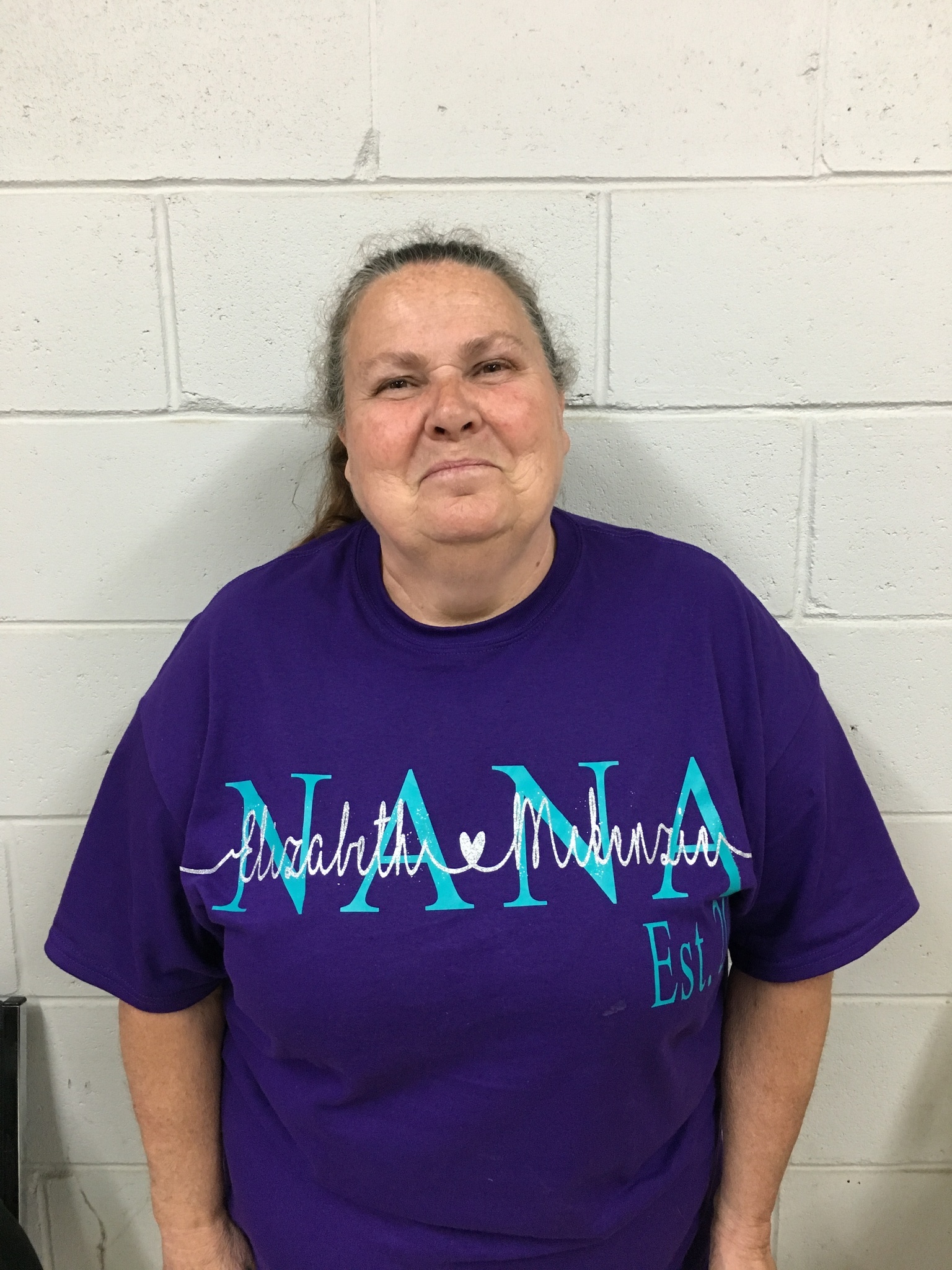 eave of absence, and the 2023-24 school calendar. The approved school calendar has classes starting on August 28 and concluding on June 7, 2024. A significant change from previous years is that Open House for all buildings will be held prior to students' return for classes. (In previous school years, only the Elementary Open House took place prior to school opening). Open House is set for August 23, from 4:30 p.m. to 6:00 p.m. A copy of the 2023-24 school calendar is available at school offices and on the district's website.
In old business, the board approved policy 5530.02- Opioid Antagonist. The policy permits certain trained district personnel to possess and administer an opioid antagonist (commonly called Narcan) in the event of a suspected opioid overdose.
Upcoming Events
April 28- Jazz band Festival in Hastings
May 5- School Lunch Hero Day
May 6- Academic Hall of Fame Induction
May 9- ½ day of school or students
May 24- Spring Band Concert, 7:00 p.m.
May 25- Senior Awards Night, 7:00 p.m.
May 26- Last day for seniors
June 2- Volinia Graduation, 11:00 a.m.
June 2- Middle School Farewell Dance, 6:00 - 8:00 p.m.
June 4- Baccalaureate, 2:00 p.m.
June 4- High School Graduation, 3:00 p.m.
June 6- Spring Sport Awards, 6:00 p.m.