November 20, 2022
Superintendent's News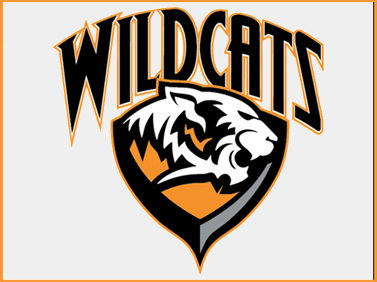 At their November 10 regular meeting, the Marcellus Board of Education heard a presentation from the district's financial auditors, Gabridge & Co. The firm presented the district's audited financial statements for the fiscal year ending June 30, 2021, and issued a clean opinion.

The general fund is the school district's primary operating fund. Gabridge & Co. reported the district's general fund had revenues of $9,203,214 and expenditures of $8,712,368. The district ended the year with an increase of $490,846 in fund balance for a total fund balance of $3,037,735 as of June 30, 2022, up from $2,546,889 as of June 30, 2021.
The auditing firm also conducted a single audit which is required when an entity receives over $750,000 in federal funds. Gabridge issued an unmodified opinion with no findings, and reported that the school complied, in all material respects, with the types of compliance requirements that could have a direct and material effect on each of its major federal programs for the year ended June 30, 2022.
In other business, the board approved the hire of Steven Anderson as business manager and Christian Hutson as the 7th grade boys' basketball coach. The board also unanimously voted to increase the athletic coaching salary schedule. Additionally, the board approved paid middle school softball and baseball coaching positions, which previously had been volunteer positions.
Upcoming Dates to Note:
November 23-25: Thanksgiving Break
December 26- January 6: Christmas Break
In this season of thankfulness, Marcellus Community Schools wishes our community a wonderful Thanksgiving filled with peace and joy!