February 26, 2023
Superintendent's News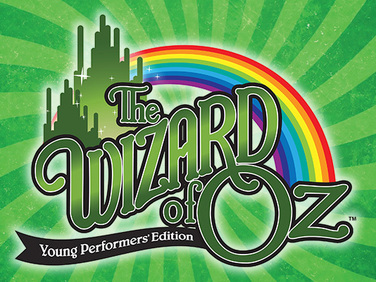 On March 27, the Marcellus Board of Education will hold a work session to assess the district's progress toward meeting previously established goals. The goals are reviewed annually and are focused on student achievement, finance, facilities and school culture. The goals are listed below.
Student Achievement- Demonstrate continuous academic improvement and engage students in real world experiences that develop learners to be successful in a technological and dynamic global society.

Finance -Ensure financial stability while maintaining quality educational and extracurricular programs and adopt a structurally balanced budget, ensuring revenue meets or exceeds expenses while maintaining or elevating the fund balance at 15% of the annual operating budget.

Facilities - Provide a safe, clean and healthy environment that is aesthetically pleasing and conducive to exemplary learning.

School Culture- Cultivate and maintain a positive and respectful school culture that includes engaging enrichment, co-curricular and extracurricular activities.
Parents or community members interested in providing feedback or suggestions about district goals are encouraged to contact Superintendent Pauley at npauley@marcelluscs.org or 269-646-7655.
Marcellus Community Schools is proud to present The Wizard of Oz on March 25, at 7:00 p.m., and on March 26, at 2:00 p.m. The musical event is directed by Misty Welburn and will feature the talents of middle and high school students. Tickets are $5.00 for adults and $2.00 for students. Don't miss this exciting event!
Volinia Outcomes School will host their pancake breakfast on March 25, from 7:00 am until noon. Stop in to enjoy fluffy pancakes, sausage, cornbread and the fabulous maple syrup. Attendees can also participate in student- led tours of the sugar bush and horse drawn wagon rides provided by the Cass County Parks Department. Tickets are $7.00 for adults and $3.00 for children under 10. I hope to see you there!
Upcoming Dates to Note:
March 6-10- MSBOA District 6 Band and Orchestra Festival
March 7- ½ day of school
March 16 - Spring Sports Awards at 6:00 p.m.
March 18- State Solo and Ensemble; Portage Northern
March 25- Volinia Maple Festival
March 25 & 26- The Wizard of Oz
March 30- End of 3rd marking period
March 31- April 9- Spring Break