October 30, 2022
Superintendent's News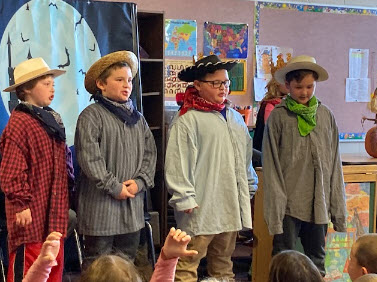 Veterans Day is November 11. The federal holiday pays tribute to all those who served honorably in the military, whether in war or peace. Marcellus Elementary School students and staff are proud to host a Veterans Assembly each November. This year's event is scheduled for November 11, at 1:30 p.m. and will be held in the high school gym.
While the annual event's primary purpose is to honor veterans and currently serving military personnel, it also serves as an important avenue to educate students about core democratic values, the price of freedom, and to recognize and show respect for those who bravely serve. Please join the school community as we recognize the significance of this day and thank those who have served.
In other new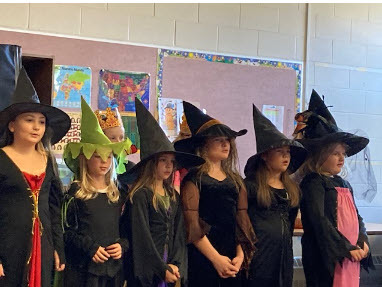 s, Mrs. Smith's 3rd grade students hosted several entertaining Halloween performances for parents and schoolmates last week. Their production featured scarecrows, jack-o-lanterns, witches, and ghosts who recited memorized lines and belted out songs to the amusement of their attentive audience.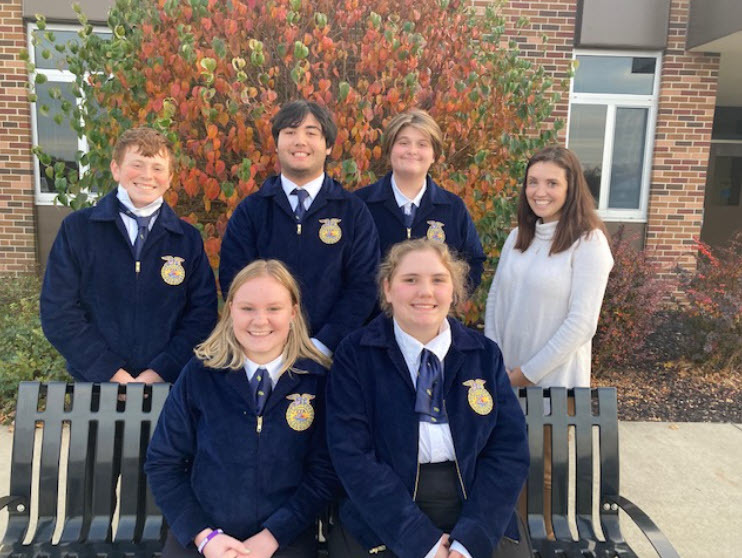 Marcellus High School students participated in an overnight trip to the National FFA Convention, held in Indianapolis, on October 26 & 27. Donning the traditional FFA jackets are students Ben Adams, George Chamberlain, Brady Reiff, Caylee Bishop and Jerzie Newcomb, along with teacher and advisor Mrs. Asmus. I am abundantly proud of these young adults for embracing the experiences and learning opportunities that come with FFA and the agriscience program.
Finally, a few friendly reminders:
November 3 is a half day for students so that teachers can host parent-teacher conferences. Parents are encouraged to attend from 12:00- 3:00 p.m. or 5:00 to 8:00 p.m. So that teachers may participate in professional learning, there is no school for students on November 4.
On November 10, the Marcellus Athletic Department will host Sports Recognition Night for middle and high school fall athletes. The event starts at 6:00 p.m. and serves to recognize and celebrate the accomplishments of our Wildcat athletes.
On November 11, middle school students will rake the yard leaves for senior citizens. Interested senior citizens are asked to contact the middle school at 646-3158.