Marcellus Elementary News & Newsletters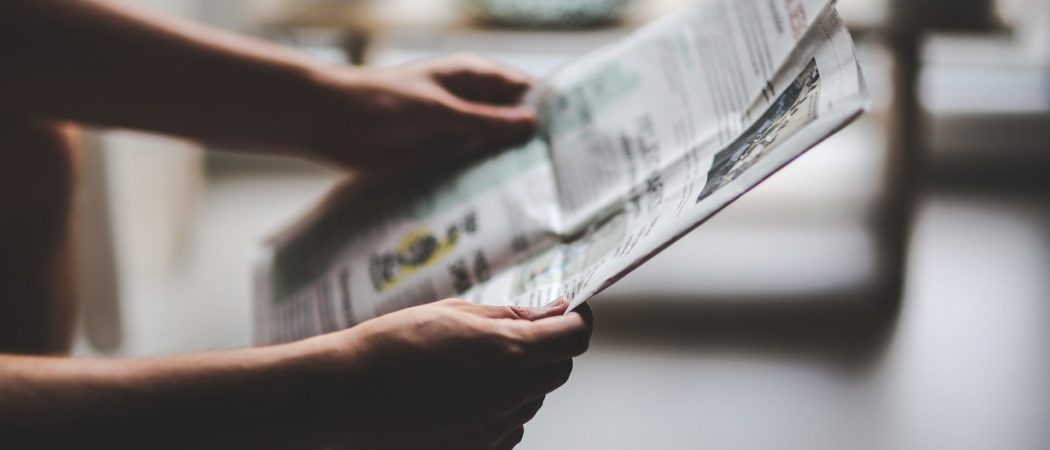 News & Announcements - Archives

Back to News
April 20, 2020
Parent Grades Update - 3rd & 4th Marking Period
Dear Marcellus Elementary Family,
First let me say I hope you and your family are safe and healthy as you read this letter. Thank you so much for your patience and understanding as we have adjusted as a school community. I am extremely appreciative of our students, parents, teachers and staff for their positivity, flexibility and resilience during this difficult time.
June 1, 2018
Enjoy Your Summer!
We had a terrific 2017-2018 school year. See everyone in the Fall!".