Marcellus Elementary News & Newsletters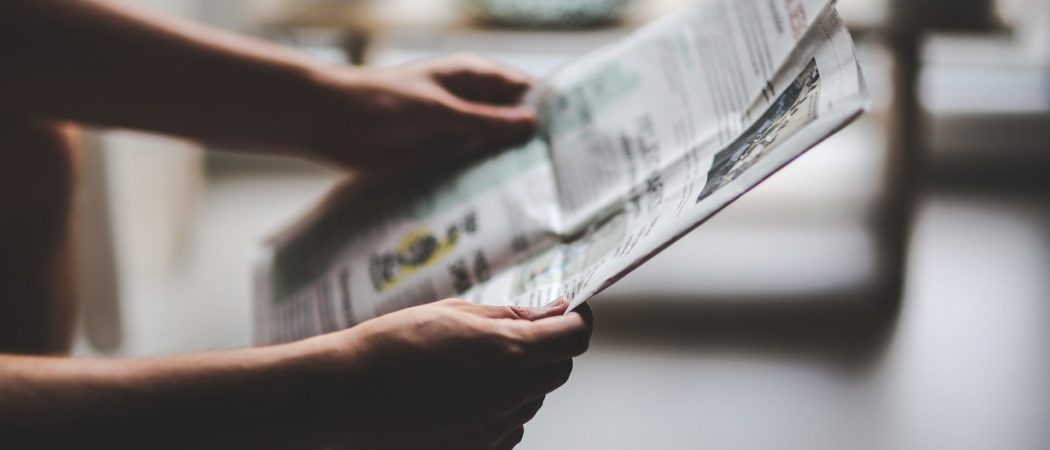 News & Announcements

View Archives
August 28, 2020
Important Message For Marcellus K-5 Virtual Students
Greetings, Marcellus K-5 Virtual Academy parents and students. You should have received a packet that gives an overview of our online learning program and directions on how to access it. If you did not receive that packet, please click on the link below to access it.
April 13, 2020
Study Island Parent Letter
From Principal Spaulding
Dear Parent/Guardian,
During the mandated school closure, we are using a program called Study Island, an online learning resource that will help students with standards mastery. Because Study Island is web-based, students will be able to continue their learning outside of the classroom.