October 30, 2023
Superintendent's Article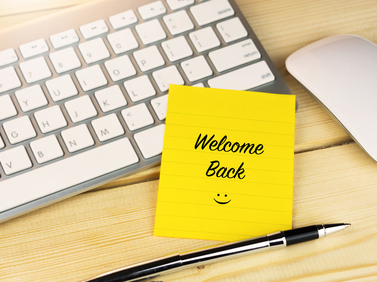 Marcellus Community Schools is thrilled to announce the return of two veteran teachers to the district's instructional team. Pending school board approval, within the next few weeks, both Kathy Demott and Ann Smith will begin working in new capacities.
Kathy Demott worked as a Marcellus Elementary kindergarten teacher for twenty-five years and resigned at the end of the 2022-23 school year. She will return to Marcellus this month in a new role. Demott will work with the Multi-Tiered Systems of Support (MTSS) initiative to provide instructional coaching and student support. Her work, which will be funded out of Section 31a grant monies, will bolster the district's efforts to provide all students with academic, behavioral, and social-emotional support.
Long time Marcellus Elementary teacher Ann Smith, who retired at the end of the 2022-23 school year after serving thirty-four years as a classroom teacher, will return to Marcellus Elementary in November. Smith will focus her work with small student groups to strengthen student writing achievement and growth. Smith's part time position will be funded out of Section 35a(5) Additional Instructional Time grant funds.
Marcellus Community Schools welcomes Demott and Smith back to our phenomenal instructional staff team!
In other news, parents are encouraged to participate in parent-teacher conferences on November 2, from noon until 3:00 p.m. and 4:30- 7:30 p.m. There is no school for students on November 3, as teachers will participate in professional development activities.