August 27, 2023
Superintendent's Article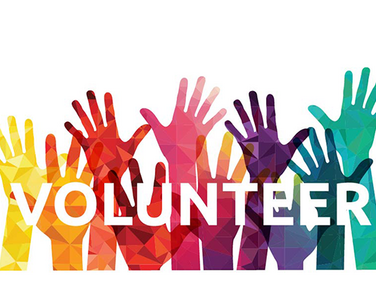 Marcellus Community Schools values our partnership with parents and guardians. With the 2023-24 school year off and running, now is a great time to think about how you can be involved with your child's education and at your child's school.
Consider volunteering. In classrooms and lunchrooms and at special events and extracurricular activities, volunteers can positively impact the school experience for our students. Opportunities to volunteer and share your talents may be available in the a number of areas including:
Classroom support
Monitoring traffic before/after school
Library support
Office assistance
Reading to or with students
Playground assistance or supervision
Lunchroom support
Special events (book fairs, open house, field day, field trips)
Volunteer opportunities will differ at the various grade levels and schools. Those interested in volunteering are asked to contact the building principal or athletic director for an application. Parents and community members might also consider joining the athletic and/or band boosters. The groups are always busy and would welcome some extra hands.

Life is busy and, understandably, volunteering may not be an option for some. Other ways to remain involved in your child's education include participating in parent-teacher conferences, staying up-to-date by reading newsletters, and communicating with teachers. Parents are also encouraged to have conversations with their child about the school day and to review student progress on the PowerSchool parent portal.
Marcellus Community Schools appreciates our current volunteers who share their time and talents in support of our students. Thank you!