March 14, 2023
Superintendent's Article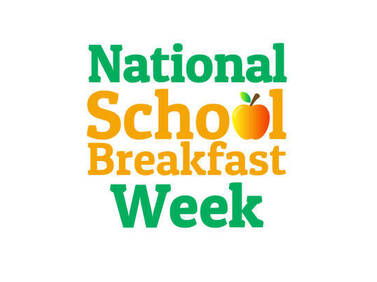 Governor Whitmer proclaimed March 6-10 as School Breakfast Week. It's a great time to acknowledge the importance of school breakfast and to celebrate our exceptional school nutrition professionals!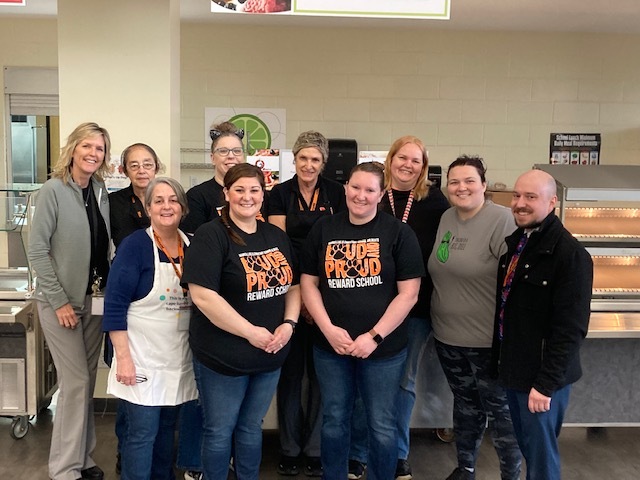 Established in 1975, the purpose of the National School Breakfast Program is to provide low-income school children with a nutritious meal each morning. In addition to the obvious health and nutrition benefits, eating a healthy breakfast can help children do well at school. In fact, research illustrates that kids who eat breakfast are more likely to achieve in math and reading, perform better on tests, and experience increased concentration and memory.
Marcellus Community Schools is pleased to participate in the National School Breakfast and lunch programs and to offer free breakfast and lunch to all students, regardless of their family income. The district is also delighted to recognize the spectacular school nutrition professionals who work hard each day in service to the school community. Many thanks to the best in the business!
Pictured in front (l-r) are Patricia Bainbridge, Jordyn Hunter, and Stacy Eisenhart. Pictured in back (l-r) are Superintendent Pauley, Patricia Davis, Laura Harrison, Beverly Jacques, Dianna Eaves, and Food Service Director Kyle Dumkow.