January 23, 2023
Superintendent's News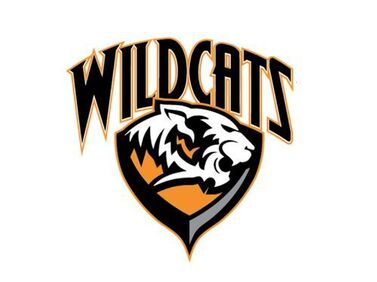 First semester ended last Friday and its conclusion marks the halfway point through the 2022-23 school year. Mark your calendars for Important, upcoming second semester events.
Parent-Teacher Conferences are scheduled for February 16, from noon until 3:00 p.m. and 4:30 p.m. to 7:30 p.m. Students will have a half day of school. Due to conferences and professional learning for teachers, there will be no school for students on February 17 and February 20.
Basketball Homecoming is set for February 17 when the Wildcats will take on the Mendon Hornets, a Homecoming Princess and Queen will be crowned, and Mr. and Miss Basketball will be announced. Come cheer on our Wildcats!
Marcellus High School will host a Family & Student Information Night on February 16, at 6:00 p.m. Students interested in participating in Dual Enrollment, Career Academies, Van Buren Tech, or Early College Programs are encouraged to attend. The event will be held in the high school library.