November 27, 2022
Superintendent's News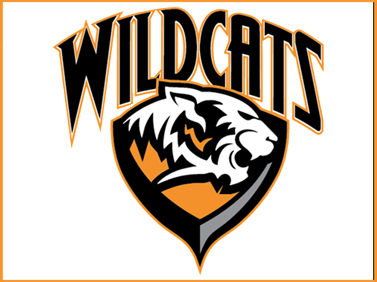 The Heritage Southwest Intermediate School District will open a second Great Start Preschool (GSRP) classroom at Marcellus Elementary in January. GSRP is a high quality program offered free of charge to children who meet certain requirements and are four years old by December 1. Marcellus Community Schools is pleased to support the preschool expansion and to provide an elementary classroom to benefit our community. Please call 445-6283 or visit greatstartcass.org for more information or to submit an application.

On November 22, Volinia Outcomes School celebrated Thanksgiving by hosting a family style luncheon for students, staff and parents. Volinia students helped set up, prepare and serve the delicious meal. Before the meal, seniors and staff welcomed the visitors and spoke about a Thanksgiving fact or tradition.
In other news, it's time for seniors to submit the Free Application for Federal Student Aid (FAFSA). Completing the FAFSA is a critical step toward securing federal or Michigan aid for college. Don't delay- the earlier this step is completed, the more likely the applicant is to receive financial aid. For more information about the FAFSA, please visit www.michigan.gov/mistudentaid or contact school counselor Ms. Newell for assistance.
Finally, winter weather has arrived and that means there is potential for school cancellations. When Marcellus Community Schools must delay or close school, notifications can be found on the school Facebook page, WWMT Channel 3, WNDU Channel 16, WSBT Channel 22, WOOD Channel 8, WOTV Channel 41 and ABC 57. In addition, an automated telephone call alert is made to all parents who have provided accurate contact numbers. Parents and guardians are encouraged to call the school office to ensure that contact information is up to date.

Upcoming Dates to Note:
December 3- Middle School Solo & Ensemble
December 21- Winter Band Concert, 7:00 p.m.
December 26- January 6- Christmas Break