Marcellus Community Schools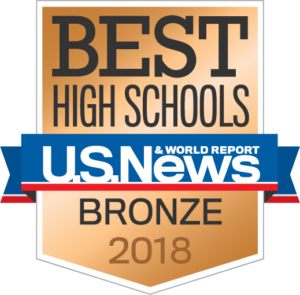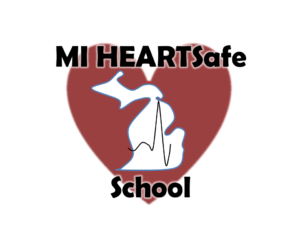 "Where Students Are First!"
Marcellus Community Schools will provide a challenging curriculum, a safe learning environment and a competent, dedicated staff necessary for our students to become life-long learners and productive community members.
June 2018
Great things are happening at Marcellus Community Schools!
Press Release
2018 Education Excellence Award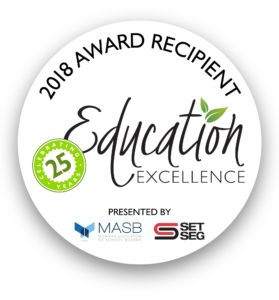 Marcellus Community Schools recently was awarded a statewide Education Excellence Award from the SET SEG Foundation in partnership with the Michigan Association of School Boards at a recent school board meeting.  The district received this award for Marcellus Elementary School's Elementary Swim Camp program.
November 14, 2017
Promotional Video
Cass County
Marcellus Community Schools Home School Partnership
The Marcellus Home School Program is a cooperative education partnership, providing non-core elective courses and is available to all students residing within Cass County and all school districts that are contiguous to Cass County. All classes in the partnership are available to students enrolled with Marcellus Community Schools.
For more information, please email:  homeschool@lighthouseconnections.org.
District Calendar
District Calendar

‹

August

2018

›

S
M
T
W
T
F
S
1
2
3
4
5
6
7
8
9
10
11
12
13

Aug 13

7:00 PM to 8:00 PM

Board Meeting

High School

BOE Meetings

14
15
16
17
18
19
20
21
22
23
24
25
26
27
28

Aug 28

PD – All Staff – No Students

District Calendar

29

Aug 29

PD – All Staff – No Students

District Calendar

4:30 PM to 6:00 PM

ES open House

ES

District Calendar

30

Aug 30

PD – All Staff – No Students

District Calendar

31

Aug 31

Labor Day Weekend – No School

District Calendar
Upcoming Events
PD – All Staff – No Students

Aug 28 - Aug 30

District Calendar

ES open House

Aug 29

4:30 PM to 6:00 PM

ES

District Calendar

Labor Day Weekend – No School

Aug 31 - Sep 3

District Calendar

First Student Day – Half Day

Sep 4

District Calendar

ES 11:07 M/HS 11:06 VS 10:50

Board Meeting

Sep 10

7:00 PM to 8:00 PM

High School

BOE Meetings

Open House M/HS, VS

Sep 12

5:00 PM to 6:30 PM

District Calendar