Marcellus Community Schools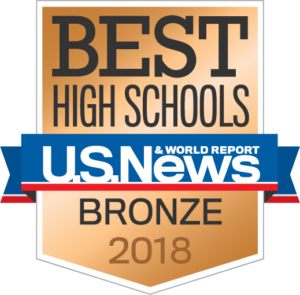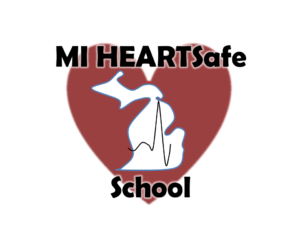 "Where Students Are First!"
Marcellus Community Schools will provide a challenging curriculum, a safe learning environment and a competent, dedicated staff necessary for our students to become life-long learners and productive community members.
June 2018
Great things are happening at Marcellus Community Schools!
Press Release
2018 Education Excellence Award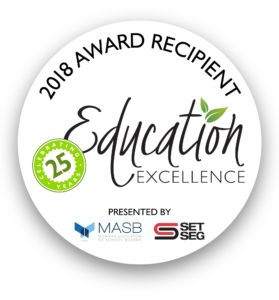 Marcellus Community Schools recently was awarded a statewide Education Excellence Award from the SET SEG Foundation in partnership with the Michigan Association of School Boards at a recent school board meeting.  The district received this award for Marcellus Elementary School's Elementary Swim Camp program.
District Calendar
District Calendar

‹

December

2018

›

S
M
T
W
T
F
S
1
2
3
4
5
6
7
8
9
10

Dec 10

7:00 PM to 8:00 PM

Board Meeting

High School

BOE Meetings

11

Dec 11

Early Dismissal 1/2 Day (Curriculum)

District Calendar

ES 11:07 M/HS 11:06 VS 10:50

12
13
14
15
16
17
18
19
20
21
22
23
24

Dec 24

Christmas Break – No School

District Calendar

25

Dec 25

Christmas Break – No School

District Calendar

26

Dec 26

Christmas Break – No School

District Calendar

27

Dec 27

Christmas Break – No School

District Calendar

28

Dec 28

Christmas Break – No School

District Calendar

29

Dec 29

Christmas Break – No School

District Calendar

30

Dec 30

Christmas Break – No School

District Calendar

31

Dec 31

Christmas Break – No School

District Calendar
Upcoming Events
Board Meeting

Dec 10

7:00 PM to 8:00 PM

High School

BOE Meetings

Early Dismissal 1/2 Day (Curriculum)

Dec 11

District Calendar

ES 11:07 M/HS 11:06 VS 10:50

Christmas Break – No School

Dec 24 - Jan 4

District Calendar

Board Meeting

Jan 14

7:00 PM to 8:00 PM

High School

BOE Meetings

Early Dismissal 1/2 Day (Curriculum)

Jan 15

District Calendar

ES 11:07 M/HS 11:06 VS 10:50

Wellness Committee Meeting

Jan 22

10:00 AM to 11:00 AM

District Calendar

Marcellus Community Schools' Wellness Committee Meeting

High School Exams

Jan 23 - Jan 25

District Calendar