Marcellus W1LDB0TS (Robotics team)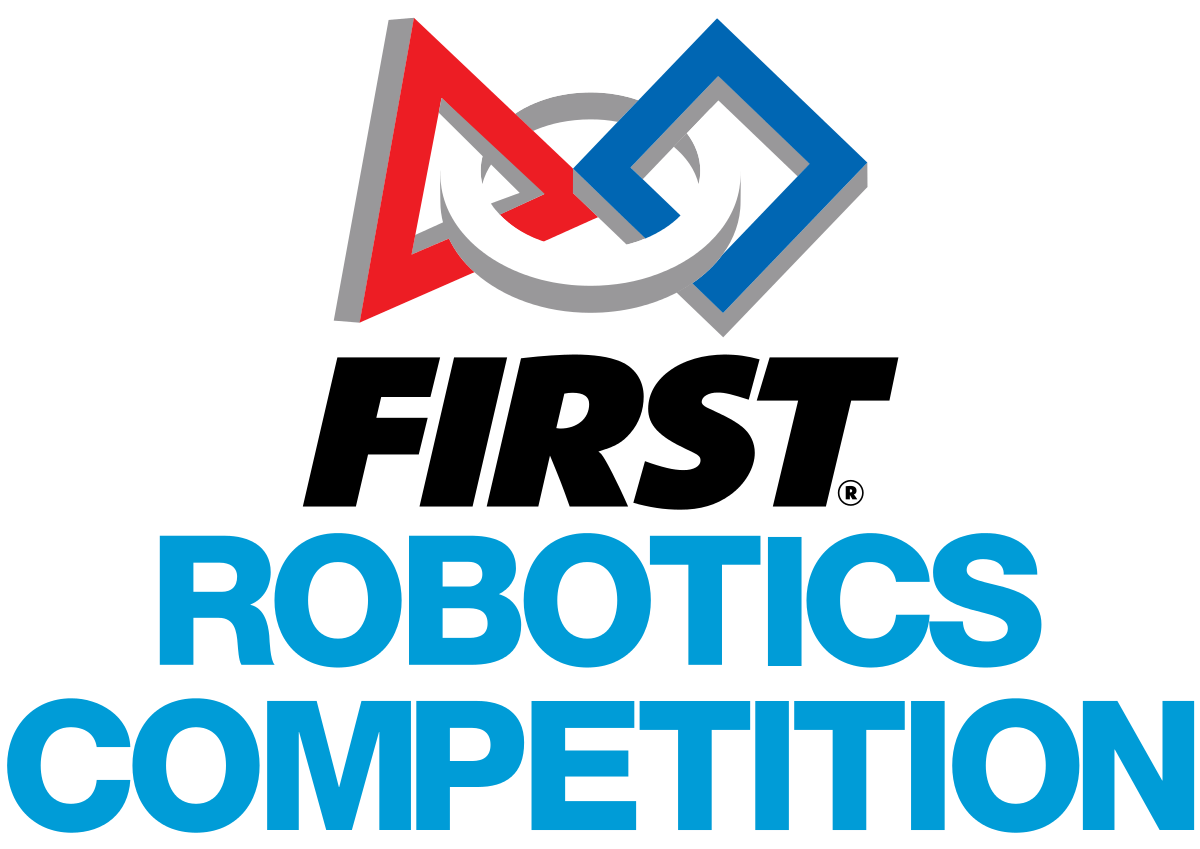 What is the robotics team? "The varsity sport of the mind." FRC combines the excitement of sport with the rigors of science and technology. Under strict rules, limited resources and time limits, teams of 25 or more are challenged to raise funds, design a team "brand," hone teamwork skills, and build and program robots to perform prescribed tasks against a field of competitors!
Students get to:
Learn form professional engineers
Build and compete with a robot of their design
Learn and use sophisticated software and hardware.
Compete and cooperate in alliances and tournaments.
Qualify for over $80 million in college scholarships.
What is the W1LDB0T mission? Our goal is to create a strong sustainable robotics team that will:
Welcome all hardworking, motivated students
Teach skills related to technology and robotics.
Allow team members to work with adult mentors in engineering fields.
Professionalism and "Coopertition"
What does it cost? Nothing. Grants from the State of Michigan have provided enough resources where we do not have to fund raise this year.
Where can I learn more? https://www.firstinspires.org/robotics/frc or Check out YouTube videos.
What is expected of the student?
Attend all team meetings
Follow safety rules
Maintain academic eligibility
Adhere to the Student Code of Conduct
Complete the FIRST sign-up for team #8363 on https://www.firstinspires.org/
Always DO YOUR BEST
--
Will Draper
Mathematics Department
Marcellus Community Schools
YouTube video First Robotics W1Ldb0ts