MHS Career & Technical Education Program
Welcome to Marcellus High School's
Career & Technical Education Webpage!
Content managed by the Digital & Multimedia Design Class
(Katie Lull, CTE Web Page Master)
The Wildcat News Network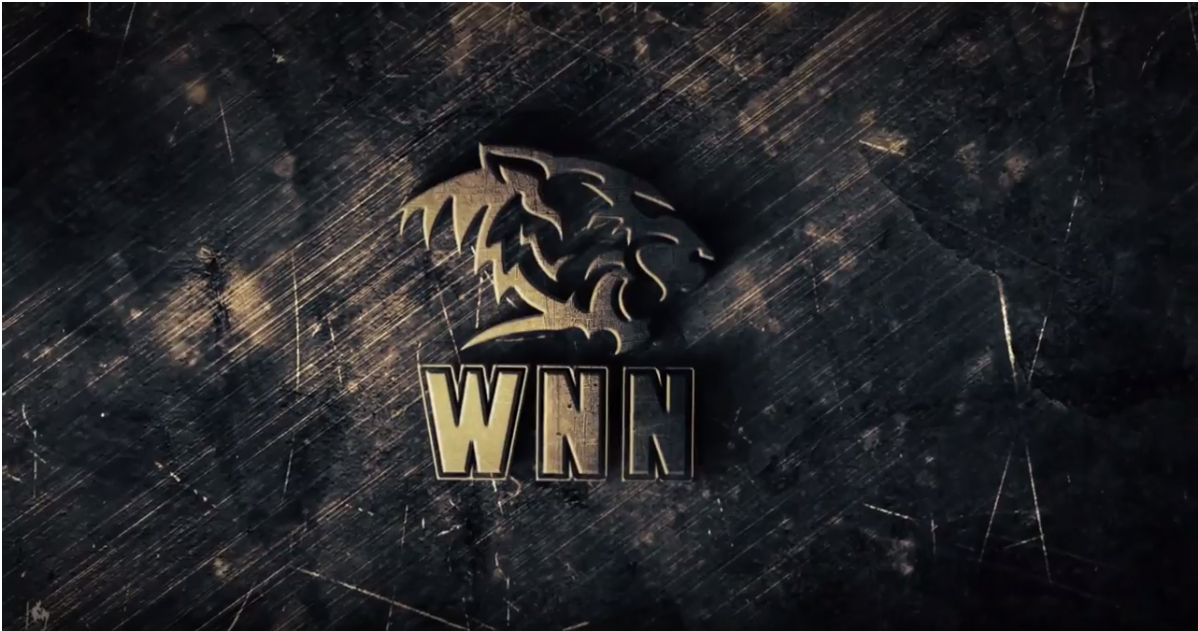 "Click" on the image to view the most current video announcement.
Links to Past Announcements:

Monday 3/9

Tuesday 3/10
Tuesday 3/10

Wednesday 3/11

Thursday 3/12

Friday 3/13
NOTE: Announcements did not air on Tuesday
MEC Grant Provides Funding for VR Equipment
Marcellus High School Digital and Multimedia Design (DMD) students hosted Mrs. Cropsey's seventh grade science students to a virtual reality (VR) field trip on beekeeping. The VR content was created by Andrew Pachay who is a third year student in the DMD Program and a beekeeper. The science classes were split into groups and rotated between the VR field trip, flower dissection and informational videos about pollinators and Colony Collapse Disorder in honeybees. Students then assimilated the information and wrote a cause and effect essay about the potential issues related to Colony Collapse Disorder.
The 360 camera and VR Headsets were provided in part through the Midwest Energy's Strengthening Schools Grant and funding from Lewis Cass Intermediate School District's Career and Technical Education Department. The goal of the project is to allow students enrolled in the second and third year of the Digital and Multimedia Design Program to create educational VR content to share with students in other curriculums.
WNIT-TV, a PBS station (Channel 34) located in South Bend, IN filmed the VR Field trip and will air the segment both on the station's website and on the Education Counts Michiana Program. The segment is scheduled to air on June 12 at 7:00 pm.
This years Young Entrepreneurs Team and CTE honor students
The Cat Shack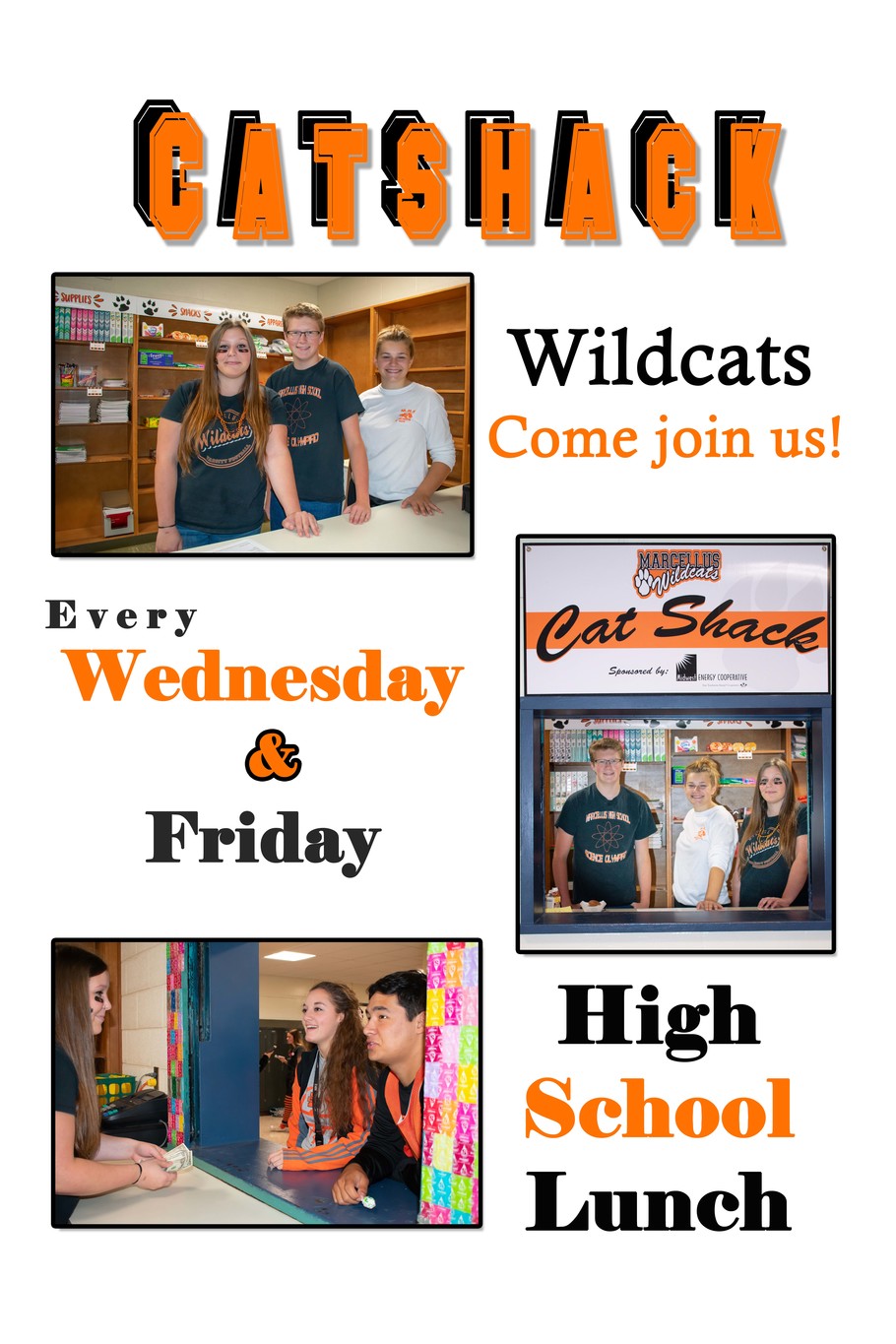 Click on image above to view current commercial
Managers :
Adam Frank
Dakota Holtsclaw
Kayla Jibson
Current Hours for the Week :
Wednesday 10:42 a.m. - 11:12 a.m.
Friday 2:55 p.m. - 3:10 p.m.
Managers' Specials: