"The food that enters the mind must be watched as closely as the food that enters the body." – Pat Buchanan
Lunch Menus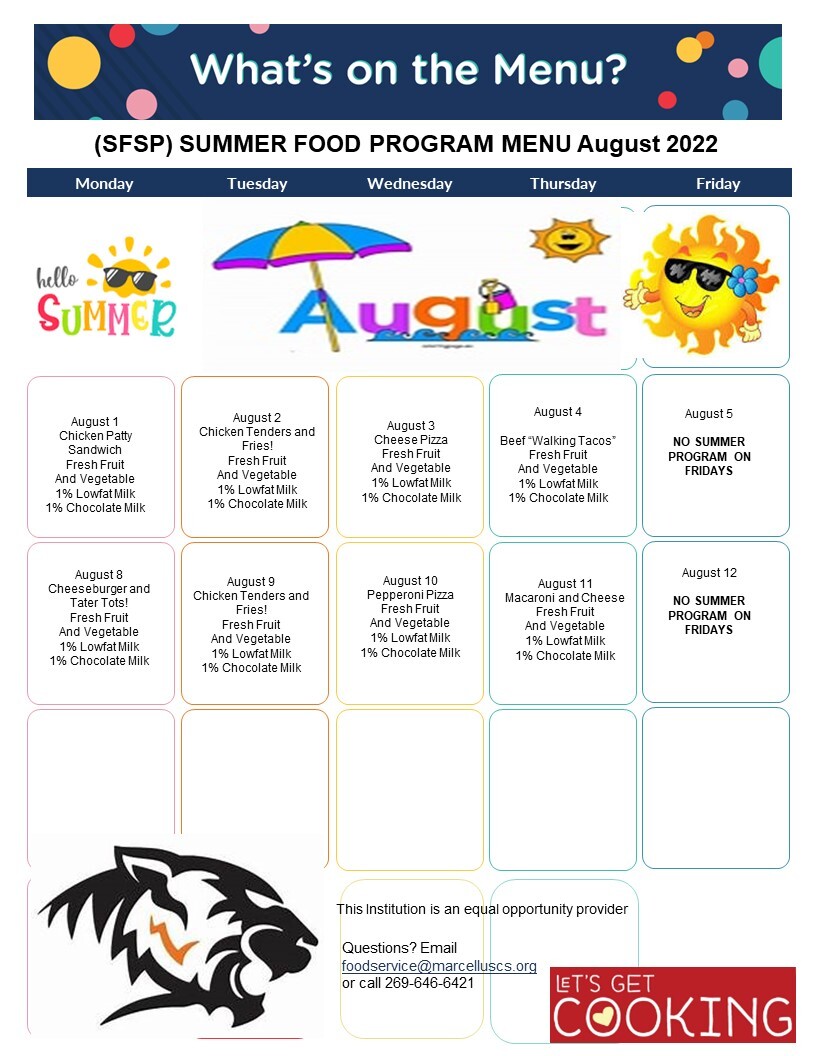 Breakfast / Lunch Times 8:30am-9am Breakfast. 12pm-12:30pm Lunch MONDAY-THURSDAY (NO FRIDAY MEAL SERVICES).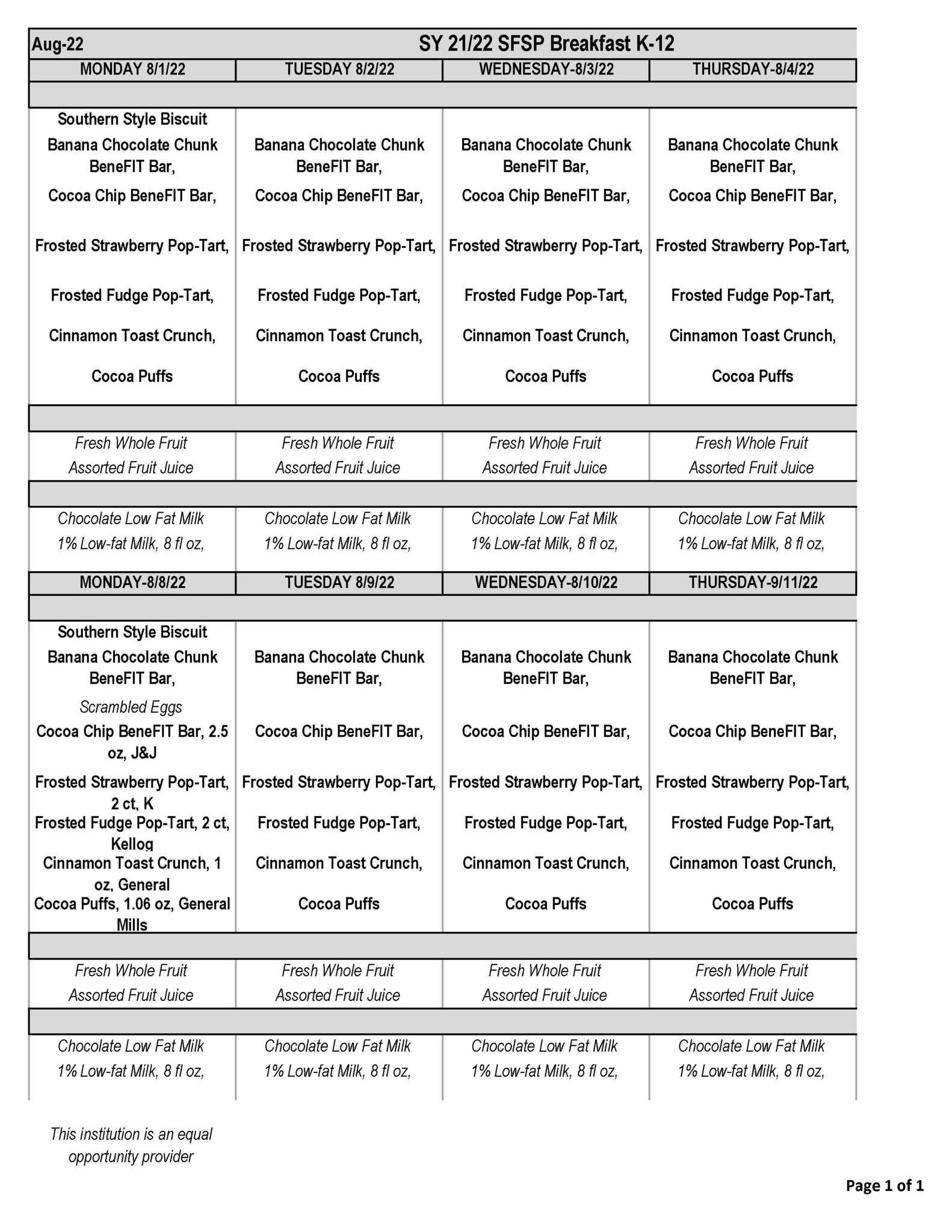 Summary of The Marcellus Community School Charge Policy
Students are to pay for all meals in advance, it is encouraged that all students carry a positive balance on their lunch account.
In the event that money is not on the account prior to their purchase, students will be allowed to charge up to $12.50 before they are no longer allowed to charge a meal of their choice but instead will be given an "alternative meal" consisting of a cheese sandwich, fruit, vegetable and milk.
MEAL MAGIC Meal Payment
We currently use MEAL MAGIC as our point of sale system.
Parents will receive daily emails when their students accounts at balance $3.00 or less.
Online payments will be able to be made on all accounts.
Parents can view what the students are buying, restrict ala carte purchases as well as view balances.
Apply online for Free and Reduced Lunch Benefits.
Online Application and Payment System
Two simple steps now that will set you up for a year of Success!
Step 1: Go to our Lunch App to quickly fill out the forms to see if you qualify for Free and Reduced Lunch Benefits. It is the request of the school system that all families apply to ensure that all that qualify receive benefits for the current school year.
A NEW FORM must be FILLED out EVERY SCHOOL YEAR for benefits to be extended beyond the 30 day grace period.
This will also allow you to link your students as a family.
Step 2: Use this site to check current balances and deposit money on your student's account now and in the future.
Questions / Concerns
Any questions or concerns please feel free contact
Kyle Dumkow
Food Service Director
foodservice@marcelluscs.org
269-720-1162
Equal Opportunity Employment
In accordance with Federal civil rights law and U.S. Department of Agriculture (USDA) civil rights regulations and policies, the USDA, its Agencies, offices, and employees, and institutions participating in or administering USDA programs are prohibited from discriminating based on race, color, national origin, sex, disability, age, or reprisal or retaliation for prior civil rights activity in any program or activity conducted or funded by USDA.