MHS Career & Technical Education Program
Welcome to Marcellus High School's
Career & Technical Education Webpage!
Content managed by the Digital & Multimedia Design Class
(Sean Alferink, CTE Web Page Master)
Featuring the Wildcat News Network & "The Claw" Student Newsletter
Other content on this page includes CTE News, Student Projects, CTE Course Information, and Cat Shack Infomation.
The Wildcat News Network
Video Announcements are only available to Students and Staff.
"Click" on the image to view the most current video announcement.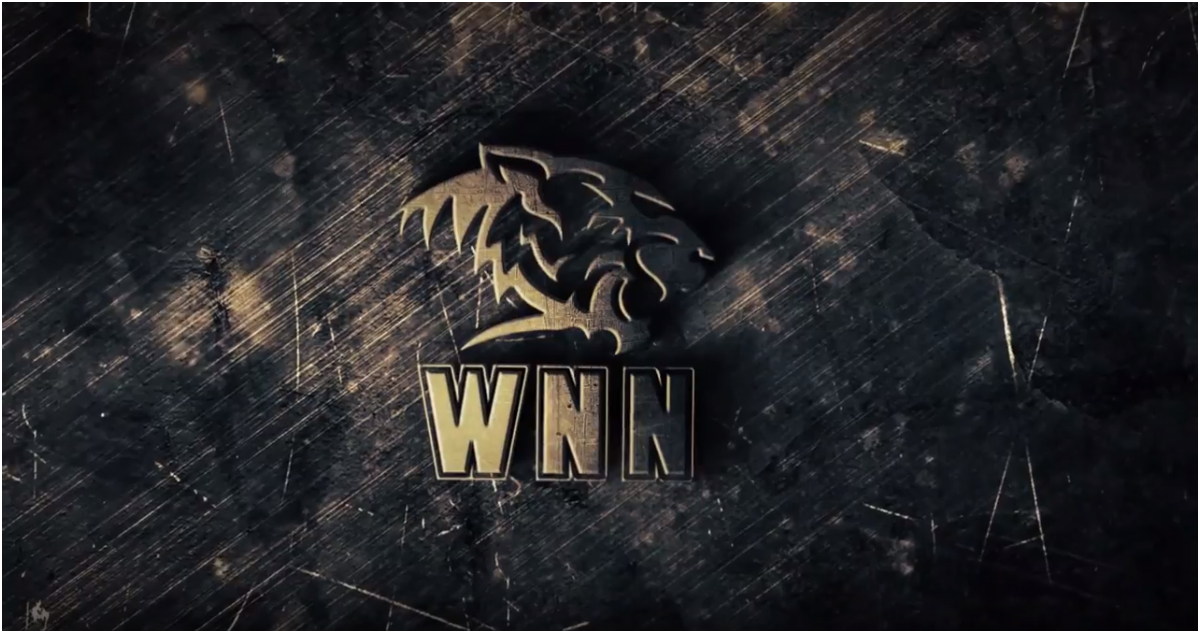 The Claw
Student Newsletter

Coming Soon