June 2018
Great things are happening at Marcellus Community Schools!
Press Release
2018 Education Excellence Award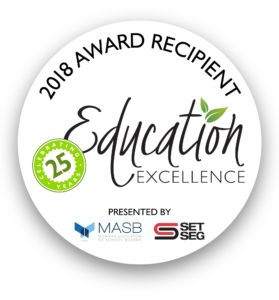 Marcellus Community Schools recently was awarded a statewide Education Excellence Award from the SET SEG Foundation in partnership with the Michigan Association of School Boards at a recent school board meeting. The district received this award for Marcellus Elementary School's Elementary Swim Camp program.